World of Tomorrow
Animation

•
2015

•
17 min
User Reviews
Contains a remarkable amount of ideas in its short run time and proves more thought provoking than many full length features.
Strange, delightful and amusing, but with a darkness behind it all. Great animation style too. Well worth watching.
Fantastically trippy with a great story & concept.
Its simplicity lends itself to its poignancy – no other film I've seen, animated or otherwise, has had such an effective book-like quality
Inventive, funny, and surprisingly deep toward the end. A true original.
This is my #1 favourite movie of all time
A mind-bending peek into a not-so-far-fetched future that you will want to experience more than once.
Incredibly simple animation with fascinating philosophical viewpoint.
Energetic, colorful, and cute. It also very memorable and unique being a Don Hertzfeldt product
Amazing short, give it a watch if you haven't. Really funny and heartfelt.
A little girl is taken on a mind-bending tour of her distant future.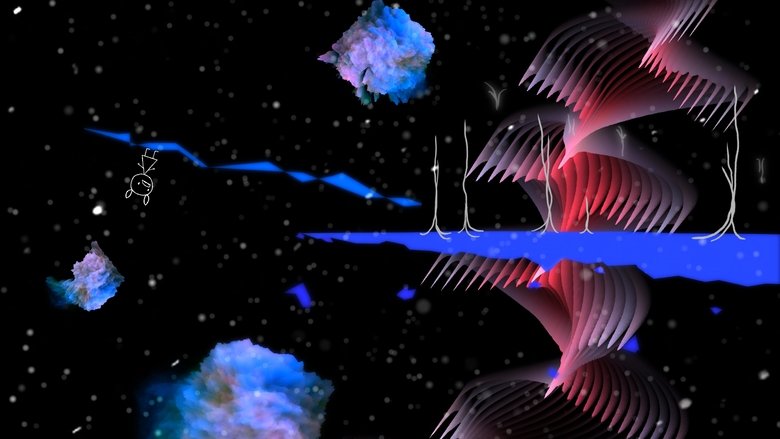 Emily Prime is swept into the brain of an incomplete backup clone of her future self.
A hidden memory sends David across the far reaches of time and space to solve a deadly mystery involving his time-traveling future selves.