World of Tomorrow Episode Two: The Burden of Other People's Thoughts
Science Fiction

•
2017

•
23 min
User Reviews
You're a pioneer! Be the first to post a review.
A little girl is taken on a mind-bending tour of her distant future.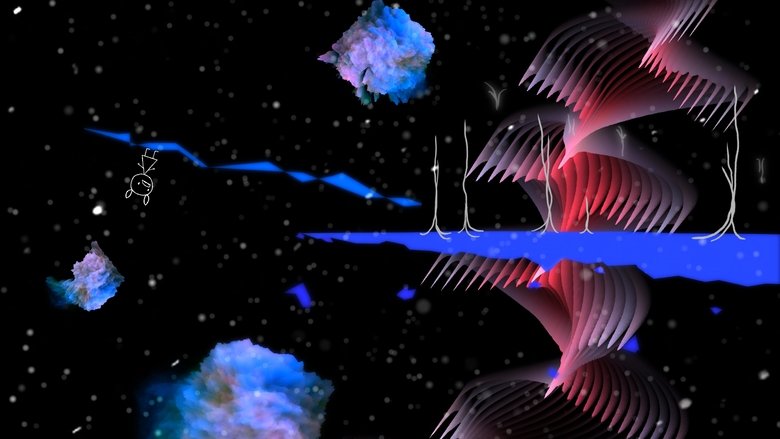 Emily Prime is swept into the brain of an incomplete backup clone of her future self.
A hidden memory sends David across the far reaches of time and space to solve a deadly mystery involving his time-traveling future selves.