Cocoon
Comedy

•
PG-13

•
1985

•
1 hr 57 min
User Reviews
This movie has stay in my.mind since the 80's but don't know why.
I know it has flaws but it reminds me a lot of my childhood and I truly love it! Fun and heartwarming.
Old but good Sci-Fi classic! Recommend it to movie buffs!
I need a visit from some of those beings.
Old people are cool but this just doesn't hold up.
Decent 80's flick, pretty enjoyable but is so light it quickly leaves your mind after viewing.
Watched the movie pretty young, still left a good impression, watchable.
Enjoyable for a rainy afternoon with not much else to do.
Slow and unimaginative. Not terrible, just not terribly interesting.
Mild family flick, but many forgettable performances within it, that don't make it a must have 4 the film collection! Better than E.T though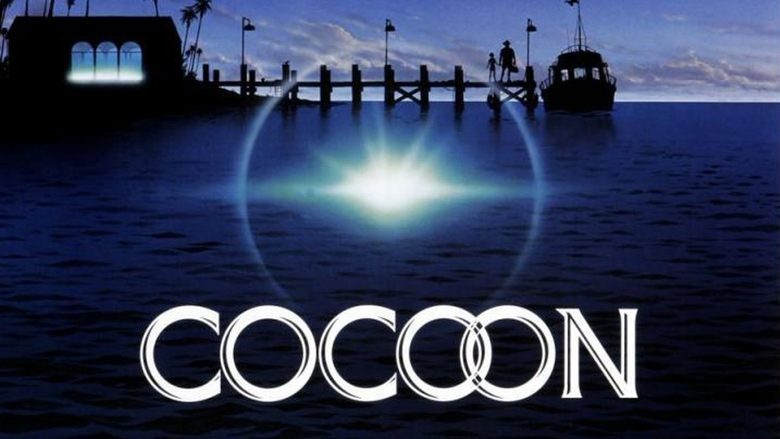 When a group of trespassing seniors swim in a pool containing alien cocoons, they find themselves energized with youthful vigor.
The reinvigorated elderly group that left Earth comes back to visit their relatives. Will they all decide to go back to the planet where no one grows old, or will they be tempted to remain on Earth?