Cocoon: The Return
Comedy

•
PG

•
1988

•
1 hr 56 min
User Reviews
Much inferior than than the first movie.
Fits hand in glove with the 1st film, luckily, as not many sequels can say that! Enjoyable easy to watch family fantasy 4 a weekend!
Hard to remember this one. I don't think it was near as good as the first one…
Fountain of youth type. Old people turn young. Aliens and contact.
I didn't enjoy this as much as the original, but it's not a painful watch.
Good sequel, interesting to see how the characters have evolved.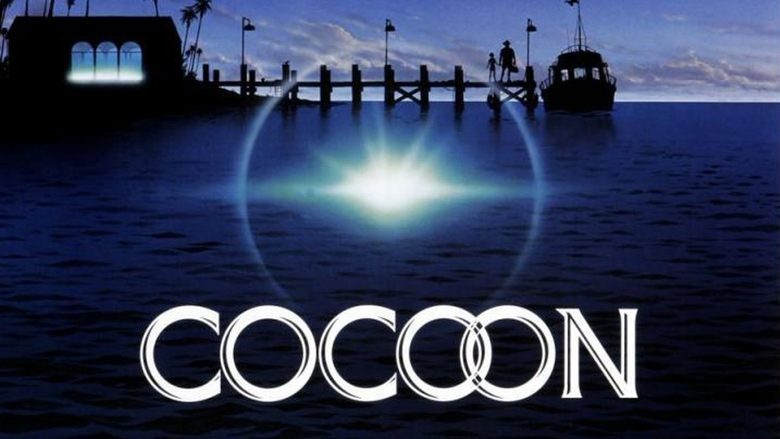 When a group of trespassing seniors swim in a pool containing alien cocoons, they find themselves energized with youthful vigor.
The reinvigorated elderly group that left Earth comes back to visit their relatives. Will they all decide to go back to the planet where no one grows old, or will they be tempted to remain on Earth?