The Evil Dead
Horror

•
NC-17

•
1981

•
1 hr 25 min
User Reviews
Evil Dead is such a good time. This movie is a prime example that a movie doesn't need a big budget to be a good film.
Sam Raimi masterpiece. The budget was like $50, a 3 pencils and a stick of glue but Raimi uses a lot of innovation to still keep it creepy.
Peak golden age horror film. Fell in love with it. The makeup, the gore the spooky ness it's just too much to handle. It's just so special
I don't love this film as much as the other, wackier ones, in the franchise, but this is still a solid DIY horror film.
A horror classic. Practical effects and a messed up story make this a horror story with staying power. A strangely understated beginning.
Gd 80's horror a bit tame now but still has its moments but definitely worth a watch or 2
It actually kind of really sucked, and Ash should've died almost immediately, but I did enjoy it.
Pure unadulterated campy 80s horror action. Doesn't lean as heavily into the camp as the sequels do, but still iconic
Off the wall fun, gore, and guts. Is it unrealistic? Is it completely ridiculous? Yes to both. It knows this and executes to perfection.
Relying on its low budget charm, extravagant gore and surprisingly good cinematography, Evil Dead proves trash films can be classics as well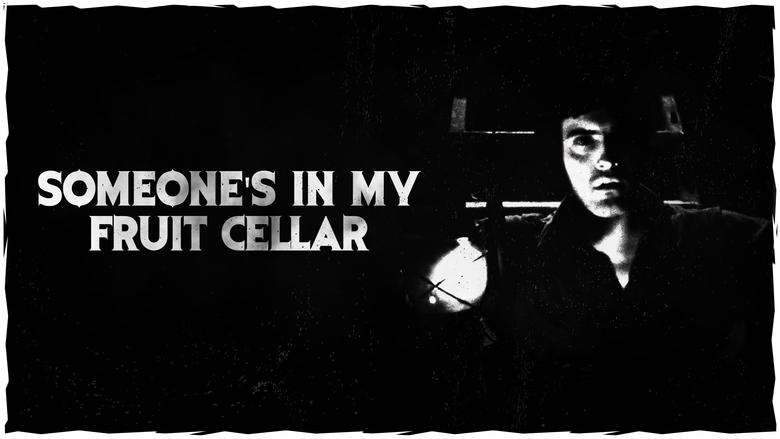 Five vacationing college students unwittingly resurrect demonic spirits through the Book of the Dead. Now there is no escape. The guilty must be punished.
Ash Williams and his girlfriend Linda find a log cabin in the woods with a voice recording from an archeologist who had recorded himself reciting ancient chants from "The Book of the Dead." As they play the recording an evil power is unleashed taking over Linda's body.
Ash, a handsome, shotgun-toting, chainsaw-armed department store clerk, is time warped backwards into England's Dark Ages, where he romances a beauty and faces legions of the undead.