Evil Dead II
Horror

•
R

•
1987

•
1 hr 24 min
User Reviews
I still like the first one way more. But this one has a higher budget added with a goofy element. It's almost as perfect as the first.
This movie is goofy in all of the right ways. Loved it.
Such a classic movie! Love the effects here and it's such a fun film!
It is so fun and campy. I love Ash even though he is a idiot.
I liked this one way better than the first. I also found it to be more funny. I lost it when the taxidermed deer head started laughing 🤣b
All the things you thought were awesome when you were 12 are true, chainsaws, shotguns, Sam Reimi, all of it
One of the most unique horror films of all time. Superb blend of comedy and horror with rare charm and a knack for the brutal and grotesque
It's like looney tunes, but with at least twice as much blood
Extremely fun to watch. Horror and comedy cinema at their peak.
A masterpiece in horror and comedy. Even better than the already amazing first movie.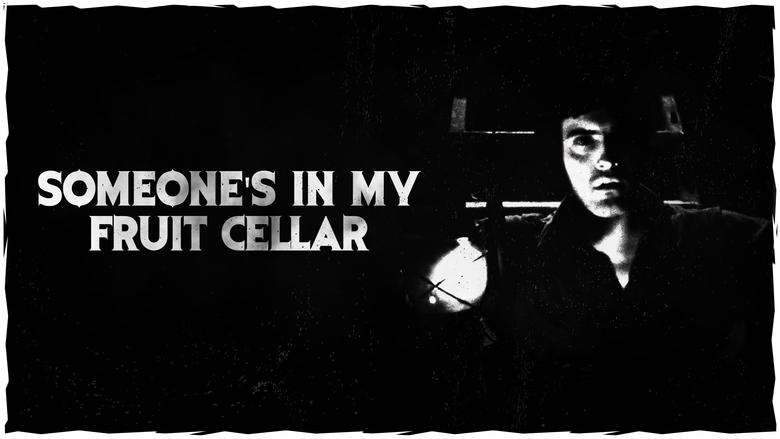 Five vacationing college students unwittingly resurrect demonic spirits through the Book of the Dead. Now there is no escape. The guilty must be punished.
Ash Williams and his girlfriend Linda find a log cabin in the woods with a voice recording from an archeologist who had recorded himself reciting ancient chants from "The Book of the Dead." As they play the recording an evil power is unleashed taking over Linda's body.
Ash, a handsome, shotgun-toting, chainsaw-armed department store clerk, is time warped backwards into England's Dark Ages, where he romances a beauty and faces legions of the undead.