Army of Darkness
Fantasy

•
R

•
1992

•
1 hr 21 min
User Reviews
I mean every minute of this is just the most epic and funniest thing I have seen
Fun campy and not as scary as the other two
Not my favorite of the trilogy but its absurdity is still charming and enjoyable.
Another timeless and easily-quotable classic. Funny and action packed, It's impossible to have a bad time watching this movie.
This one of my favorite series of all time. Stupid fun.
Classic Campbell at his best. Klatu...verana...nicto?
Ridiculous to the Nth degree, but also hysterical. The dialogue is oh-so-quotable!
The black sheep of the series, it almost completely ditches the horror element but replaces it with self-aware campiness and absurdity
Just as entertaining as the first 2 Evil dead films, Campbell is a blast with more humor with less horror more campy fun that fans will love
Fantastic horror comedy movie, the third in the Evil movies and absolutely hilarious in parts. With great characters, must see for the genre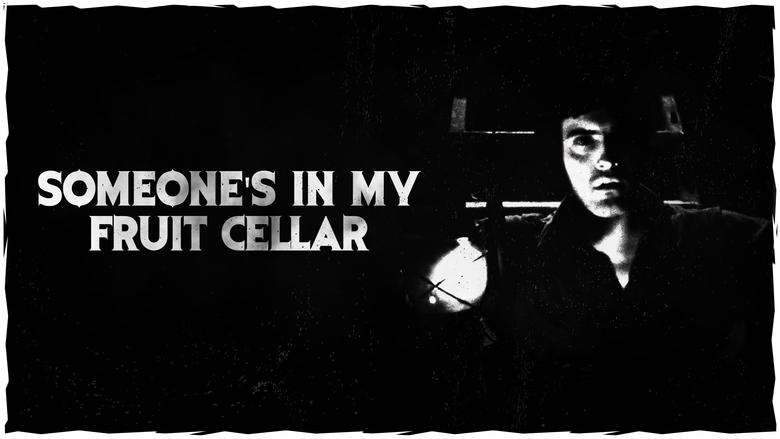 Five vacationing college students unwittingly resurrect demonic spirits through the Book of the Dead. Now there is no escape. The guilty must be punished.
Ash Williams and his girlfriend Linda find a log cabin in the woods with a voice recording from an archeologist who had recorded himself reciting ancient chants from "The Book of the Dead." As they play the recording an evil power is unleashed taking over Linda's body.
Ash, a handsome, shotgun-toting, chainsaw-armed department store clerk, is time warped backwards into England's Dark Ages, where he romances a beauty and faces legions of the undead.