User Reviews
You're a pioneer! Be the first to post a review.
In 1979, a group of young filmmakers set out to make an adult film in rural Texas, but when their reclusive, elderly hosts catch them in the act, the cast find themselves fighting for their lives.
Trapped on her family's isolated farm, Pearl must tend to her ailing father under the bitter and overbearing watch of her devout mother. Lusting for a glamorous life like she's seen in the movies, Pearl's ambitions, temptations, and repressions collide.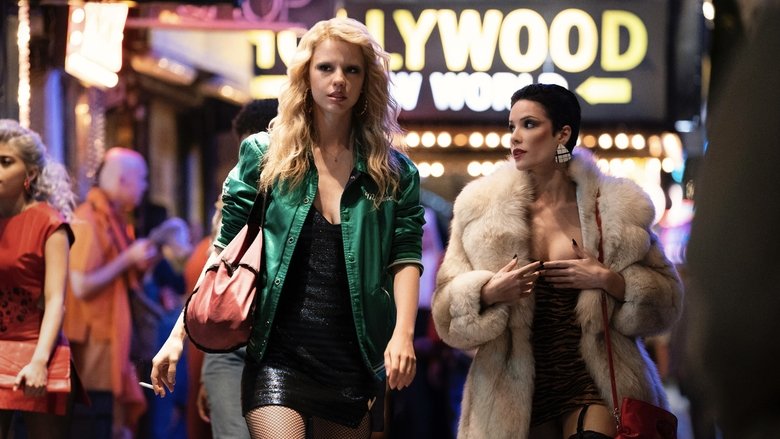 Six years after the farmstead massacre of X, Maxine is now LA-based and on a driven quest to become a star in the acting world. But things take a sinister turn when bodies once again begin to fall around her.