Captain Marvel
Action

•
PG-13

•
2019

•
2 hr 4 min
User Reviews
Not a movie you'll love if you're a big action and fast paced movie fan, but an underrated mcu movie that everyone hates for no good reason.
Not a bad movie but it started off to slow so it almost lost my interest.
Definitely not the best marvel Movie out there.. I know it was her introduction movie but they could have done better
Action and drama galore. Hit all the girl power targets it aimed for. Very entertaining and comedic as well. Also young Nick Fury!
the plot could use some work but i loved brie larson's acting
I don't understand the hate on this movie, I thought it was really good. I'm very excited to see captain Marvel and ms marvel together!
I'm glad I watched this. Not top tier Marvel but enjoyable.
A touch of comedy with lots of great action!
A wonderful intro to the MCU it's a bit formulaic at times but still a solid movie
Another great origin story that develops its characters and the universe further forward featuring fun humour & impressive action sequences
The story follows Carol Danvers as she becomes one of the universe's most powerful heroes when Earth is caught in the middle of a galactic war between two alien races. Set in the 1990s, Captain Marvel is an all-new adventure from a previously unseen period in the history of the Marvel Cinematic Universe.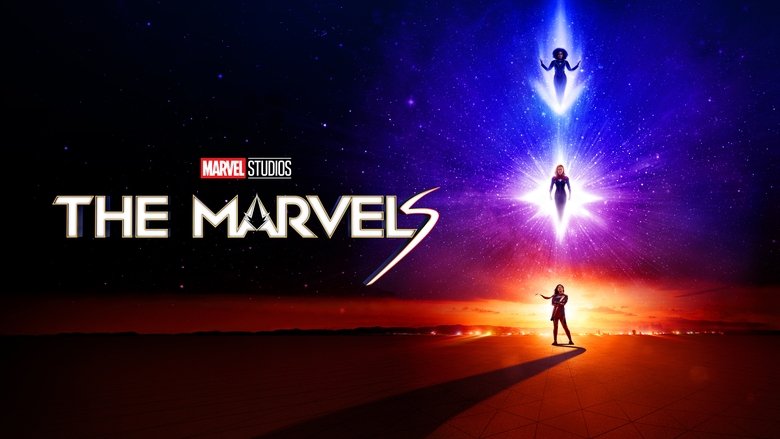 Carol Danvers, aka Captain Marvel, has reclaimed her identity from the tyrannical Kree and taken revenge on the Supreme Intelligence. But unintended consequences see Carol shouldering the burden of a destabilized universe. When her duties send her to an anomalous wormhole linked to a Kree revolutionary, her powers become entangled with that of Jersey City super-fan Kamala Khan, aka Ms. Marvel, and Carol's estranged niece, now S.A.B.E.R. astronaut Captain Monica Rambeau. Together, this unlikely trio must team up and learn to work in concert to save the universe.