Pusher II
Crime

•
2004

•
1 hr 40 min
User Reviews
Somehow manages to be better than the first one
Even better than the first. One of Mads Mikkelsons early films. He does not disappoint.
One of my favorite films of all time, gritty run and gun filmmaking at it's best.
Had my skepticisms at first, but excellent character development as well as directing make this a well-told and intriguing story
A rare sequel that outshines the first movie. Mads steamrolls through this genuinely stressful and engaging romp in Refn's gritty Denmark.
Slow and thereby great at building characters and ubderstanding their emotions!
É bom, mas o mais esquecivel da trilogia
Just as good as the first, great acting and directing that push the action genre forward
The plot of the second one seems more deeper and scratches several moral topics mikkelson is fantastic
Another good winding refn come drama, worth seeing
A drug pusher grows increasingly desperate after a botched deal leaves him with a large debt to a ruthless drug lord.
Tonny is released from prison - again. This time he has his mind set on changing his broken down life, but that is easier said than done.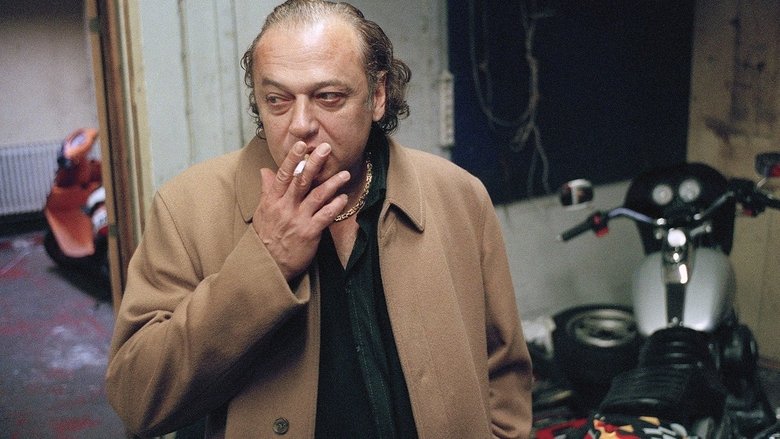 Milo is aging, he is planning his daughter's 25th birthday, and his shipment of heroin turns out to be 10,000 pills of ecstasy. When Milo tries to sell the pills anyway, all Hell breaks loose and his only chance is to ask for help from his ex-henchman and old friend Radovan.