Pusher 3
Action

•
2005

•
1 hr 48 min
User Reviews
Behind every monster lies a freakishly normal life
Like the rest of the series, it's a raw look at crime, violence and addiction from a 90s/00s danish perspective. This time, age is the focus
Crime is all fun and games when you are young... but after 40 its a sad sad story.
Refn manages to nail the same dark atmosphere from the first two films. The weakest in the trilogy but somehow a perfect end to it.
Weakest of the 3 but still has the raw energy and good performance
O melhor filme da trilogia. A dor e angústia do protagonista são palpáveis.
Vecio no fa rider far i gangsta de veci
A drug pusher grows increasingly desperate after a botched deal leaves him with a large debt to a ruthless drug lord.
Tonny is released from prison - again. This time he has his mind set on changing his broken down life, but that is easier said than done.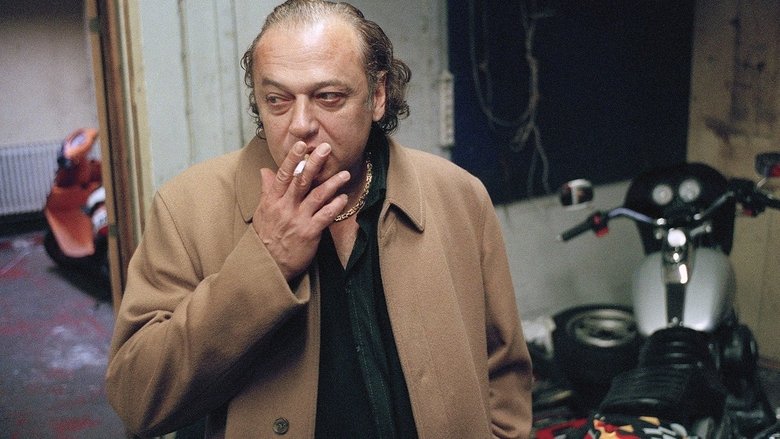 Milo is aging, he is planning his daughter's 25th birthday, and his shipment of heroin turns out to be 10,000 pills of ecstasy. When Milo tries to sell the pills anyway, all Hell breaks loose and his only chance is to ask for help from his ex-henchman and old friend Radovan.