The Godfather
Drama

•
R

•
1972

•
2 hr 55 min
User Reviews
A cinematic masterpiece that weaves a gripping tale of power, loyalty, and family. Impeccable performances and stunning visuals.
I love long Italian dramas but this was surprisingly boring
No words to describe. The very best film of all timr
Definitely little slow but the movie still has it all if you like Cosa nostra flicks. Brando is far from the best thing about it tho
One of the definitive films of cinematic history. Amazing performances from a stunning cast and excellent dramatic pacing.
Aged like the finest whiskeys, the godfather is still a masterpiece to this day. Fantastic story, flawless acting and shot beautifully.
Incredible and nothing else. Need I say more?
This movie was essentially the starting point for all of the other mafia movies, and yet still hasnt been topped.
Pretty slow but a good compelling story
A classic. Should read the book first. Awesome ending.
Spanning the years 1945 to 1955, a chronicle of the fictional Italian-American Corleone crime family. When organized crime family patriarch, Vito Corleone barely survives an attempt on his life, his youngest son, Michael steps in to take care of the would-be killers, launching a campaign of bloody revenge.
In the continuing saga of the Corleone crime family, a young Vito Corleone grows up in Sicily and in 1910s New York. In the 1950s, Michael Corleone attempts to expand the family business into Las Vegas, Hollywood and Cuba.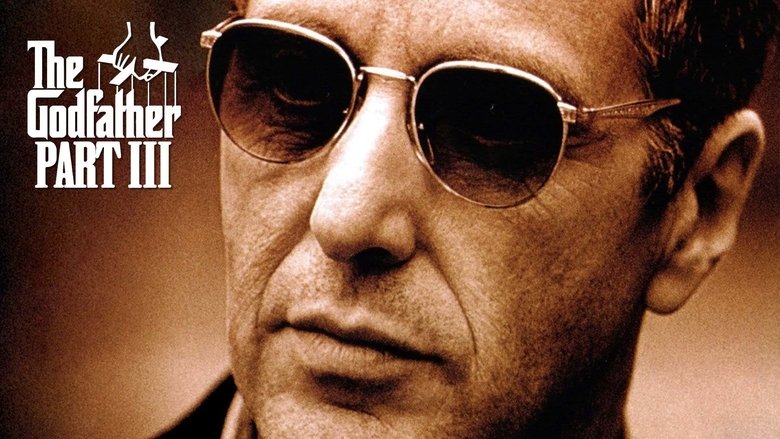 In the midst of trying to legitimize his business dealings in 1979 New York and Italy, aging mafia don, Michael Corleone seeks forgiveness for his sins while taking a young protege under his wing.