The Godfather Part II
Drama

•
R

•
1974

•
3 hr 22 min
User Reviews
A fantastic movie in it's own right, making it one of the best sequels ever made.
While both Vito and Michael have interesting stories, I'm not sure telling them both at once does much more than bloat the movie. Still good
Because it's one of the greatest American films ever made
because of deniro and pacino and godfother part |
No one needs me to say this movie is amazing.
Better than the first, and that's hard to do. I Hated the ending for years, but now see it best portrays Michael's sociopathy.
How you do a sequel. Expands the amazing world of the first one. Everyone you loved and more.
It's interesting. Not better than the 1st one but is still in my list of greatest movies oat.
Better than the first is universally agreed for a reason. More action, better intertwining plots. De Niro's in it. Simply a banger
Two Stories the beginnings of Don Vito Corleone and the rise in power of his son Michael make for the best sequels ever made
In the continuing saga of the Corleone crime family, a young Vito Corleone grows up in Sicily and in 1910s New York. In the 1950s, Michael Corleone attempts to expand the family business into Las Vegas, Hollywood and Cuba.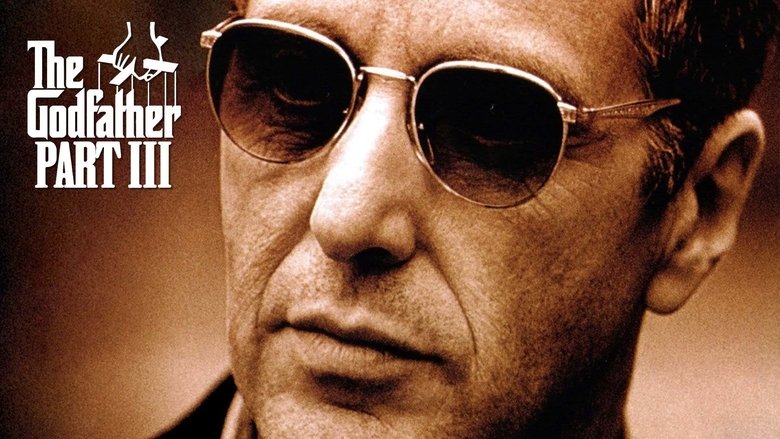 In the midst of trying to legitimize his business dealings in 1979 New York and Italy, aging mafia don, Michael Corleone seeks forgiveness for his sins while taking a young protege under his wing.
Spanning the years 1945 to 1955, a chronicle of the fictional Italian-American Corleone crime family. When organized crime family patriarch, Vito Corleone barely survives an attempt on his life, his youngest son, Michael steps in to take care of the would-be killers, launching a campaign of bloody revenge.