User Reviews
Great film some jokes don't work but who cares just gd fun 😄😄
Not as good as the first one in my opinion but it's super close to it,Many laughs and surprisingly some parts where I almost cried.
The 1st time I watched it I wasn't aware that it was the "clean" version (Once Upon a Time). Watched the original and it is amazing
A good follow up, and the opening sequence before the opening credits actually made me cry
Hilarious movie better than the first imo! Laughed the whole time
Great sequel to the first. Action is still fantastic and the new additions to the cast are great such as Domino and Cable. Still very funny.
Ryan Reynolds is born to play this superhero! A solid follow up to the first
Just more Ryan Reynolds doing his thing as Deadpool and being amazingly good at it. His relationship with Russell is also kinda wholesome.
Honestly love the new characters and deadpool is still funny as usual
Really really funny and just an overall entertaining movie.
The origin story of former Special Forces operative turned mercenary Wade Wilson, who, after being subjected to a rogue experiment that leaves him with accelerated healing powers, adopts the alter ego Deadpool. Armed with his new abilities and a dark, twisted sense of humor, Deadpool hunts down the man who nearly destroyed his life.
Wisecracking mercenary Deadpool battles the evil and powerful Cable and other bad guys to save a boy's life.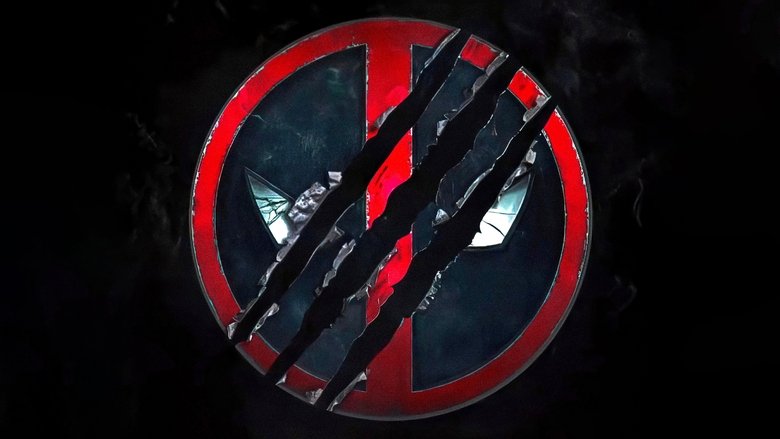 Third entry in the "Deadpool" franchise. Plot TBA.