Batman Beyond: The Movie
Animation

•
1999

•
41 min
User Reviews
Biff, bam, pow, Batman strikes his way into reaching a new audience. A smart way to end the ever popular animated series.
Batman Beyond is significantly underrated.
7/10. Its just the 2-part pilot. Its good though
Great show this was deserves a live action movie
Good continuation of the excellent animated series.
You'll like it only if you watched itwhen you were a kid
Good animated Batman movie, with voice cast. Worth seeing for genre and Batman fans
Batman Beyond is a really good take on batman and i like it
A great introduction to one of the best Batman stories
This is if the 90's took Batman and shoved it in cool juice until it was edgy black and danced with glow sticks.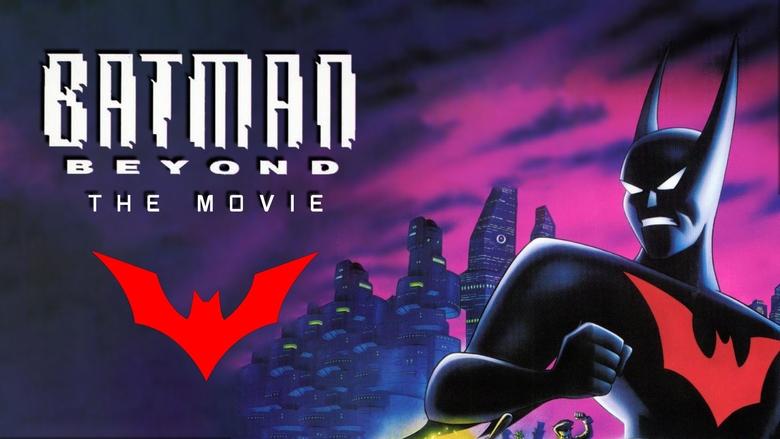 Fuelled by remorse and vengeance, a high schooler named Terry McGinnis becomes the new Batman as he fights crime in the futuristic Gotham City.
The Joker is back with a vengeance, and Gotham's newest Dark Knight, Terry McGinnis, needs answers as he stands alone to face Gotham's most infamous Clown Prince of Crime.