Batman Beyond: Return of the Joker
Animation

•
2000

•
1 hr 16 min
User Reviews
One of the darkest tales told on Batman where the antagonist are familiar faces and your own failures and remorses.
Top notch voice acting, especially from Mark Hamill, and an engaging story to boot. I would say a must watch for DC animated series fans.
Amazing addition to the DC Animated Universe. Mark Hamill as The Joker is always a "win."
Extremely solid film featuring one of the best alternative interpretations of Batman. Mark Hamill's Joker ALONE makes this a must watch!
Decent animated DC comic movie, worth watching especially for batman fans
Revisits characters from the original animated series while staying true as Terry's story. Lots of neat twists.
Great combination of Animated Series and Beyond
A very mature DTV film accompaniment to the amazing series. One of the better Batman animated films
If you haven't watched this then you're not a Batman fan!
One of the best Batman animated movie ever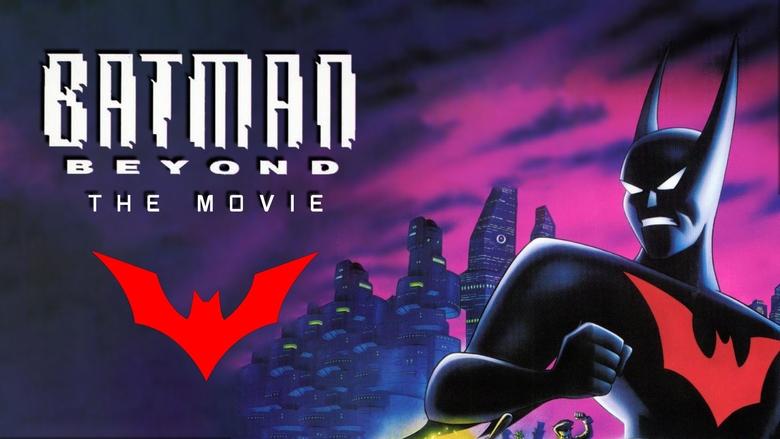 Fuelled by remorse and vengeance, a high schooler named Terry McGinnis becomes the new Batman as he fights crime in the futuristic Gotham City.
The Joker is back with a vengeance, and Gotham's newest Dark Knight, Terry McGinnis, needs answers as he stands alone to face Gotham's most infamous Clown Prince of Crime.