Babysitting
Comedy

•
2014

•
1 hr 25 min
User Reviews
A little reminiscent of The Hangover, but without the characters being hungover. Funny and diverting.
A great movie to see with friends and have a laugh.
De la fraîcheur, dans une comédie française ! C'est certes simple et peut être déjà vu sur certain aspect, le film est très efficaces !
En général le film ne m'a pas vraiment plu même si certains moments m'ont paru drôle.
Une bonne comédie avec un concept intéressant et un humour très efficace
Looking for a baby-sitter for the night, Marc Schaudel entrusts his son Remy to the care of his employee Franck, a straight man. But the thing that Marc doesn't know, is that Franck is getting 30 years old this weekend and that his son Remy is a very capricious child. The next day, Marc and his wife Claire are awakened by a call from the police. Remy and Franck are missing, and the house is totally devastated. The police finds a camera in the leftovers. Marc, Claire and the police start watching the video that has been recorded the day before during the night and find out what happened to Franck and Remy.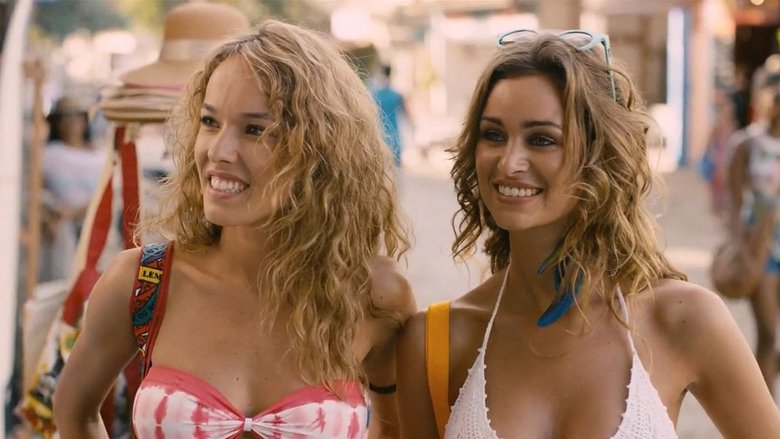 Franck and his girlfriend Sonya, plus some of their friends go on holiday in Brazil. Franck, his friends, two girls and Sonya's grandmother leave to visit a cave, but everything goes wrong and their crazy adventures begin.