Babysitting 2
Comedy

•
2015

•
1 hr 33 min
User Reviews
Watched it by accident and I was amused.
Not as good as the first movie, but still really funny.
The first one was acceptable, the second is just pushy but never works
Funnier than the first one, but theme similar to The Hangover 2, hence lacking sometimes in originality.
Une bonne suite d'une déjà bonne comédie française. Tout est de retour en plus gros mais ça reste toujours aussi drôle. À voir sans hésiter.
Looking for a baby-sitter for the night, Marc Schaudel entrusts his son Remy to the care of his employee Franck, a straight man. But the thing that Marc doesn't know, is that Franck is getting 30 years old this weekend and that his son Remy is a very capricious child. The next day, Marc and his wife Claire are awakened by a call from the police. Remy and Franck are missing, and the house is totally devastated. The police finds a camera in the leftovers. Marc, Claire and the police start watching the video that has been recorded the day before during the night and find out what happened to Franck and Remy.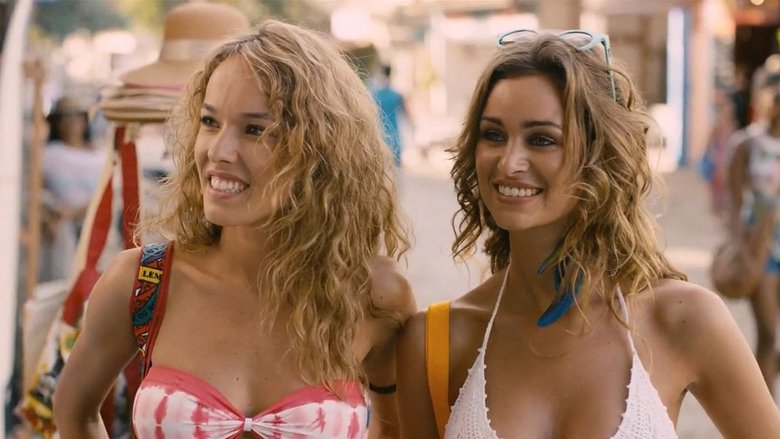 Franck and his girlfriend Sonya, plus some of their friends go on holiday in Brazil. Franck, his friends, two girls and Sonya's grandmother leave to visit a cave, but everything goes wrong and their crazy adventures begin.