Anne of Green Gables
Family

•
1985

•
3 hr 19 min
User Reviews
Was made to watch in school in company with the book, now I adore it and would love another viewing
The end was kind of sudden, but overall, a great movie.
Perfect rendition of the book, almost as I'd imagined it: the casting, setting and acting were on point. I could watch this over and again!
One of my favorite movies and personally I think it is the best adaptation of the book I have yet seen.
This is the classic they made us watch when we were studying the books in elementary school. Cheesy, but nostalgic!
I love this flighty daydreamer and all of her adventures.
Amazing, I totally recomend it, and then watch the other ones, it's an incredible story based on novels. It's one of my favorites.
I liked it a lot. Not as good as the latest adaptation, though
Great book adaptation, makes you feel warm inside
The best adaptation of the book. I watched the entire series of movies!! 10/10
At the turn of the century on Prince Edward Island, Matthew Cuthbert and his sister Marilla decide to take on an orphan boy as help for their farm. But they get an unexpected jolt when they're mistakenly sent a girl instead: Anne Shirley.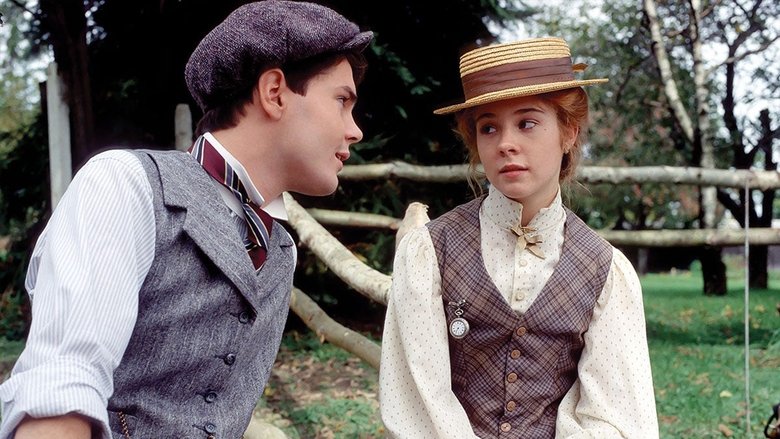 Anne Shirley, now a schoolteacher, has begun writing stories and collecting rejection slips. She acts as Diana's maid of honor, develops a relationship with Gilbert Blythe, and finds herself at Kingsport Ladies' College. But while Anne enjoys the battles and the friends she makes, she finds herself returning to Avonlea.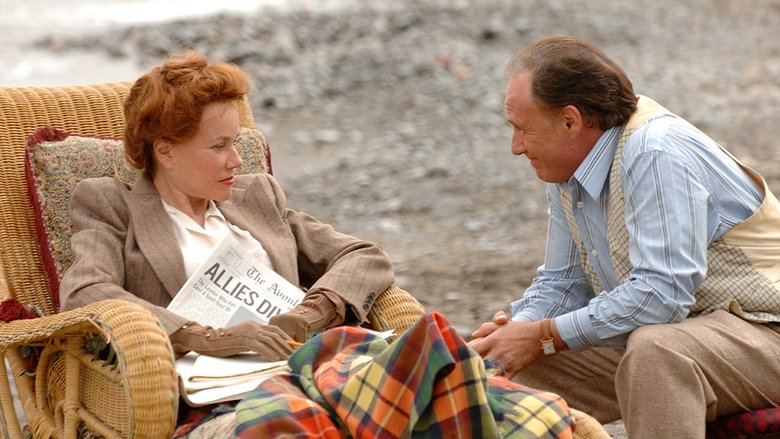 Anne, now a middle-aged woman, is troubled by recent events in her life. When a long-hidden secret is discovered under the floorboards at Green Gables, Anne retreats into her memories to relive her troubled early years prior to arriving as an orphan at Green Gables and being adopted by the Cuthberts.