A Chinese Ghost Story II
Fantasy

•
1990

•
1 hr 44 min
User Reviews
Not as good as the first one, but it can be enjoyable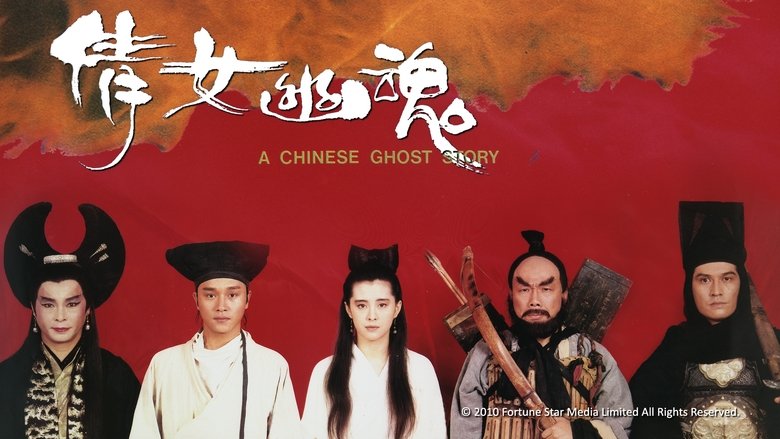 Ning Tsai-Shen, a humble tax collector, arrives in a small town to carry out his work. No one is willing to give him shelter for the night, so he ends up in the haunted Lan Ro temple. There, he meets Taoist Swordsman Yen Che-Hsia, and the beautiful Nieh Hsiao-Tsing, with whom he falls in love.
Several years after his beloved Nieh has gone, Ning is innocently put into jail. Luckily, he meets a scholar, Elder Chu Kot, in the prison who finally helps him escape. Ning then meets a young witty monk Autumn. They become friends and live in an abandoned villa together. The villa is horrific, yet they choose to stay for a while. Later that night, some ghosts suddenly appear and attack; two parties fight heavily. But after clarifications, Ning and Autumn find that "the ghosts" are humans in disguise, who intend to save their leader from imprisonment but not hurting innocence. Among them, Ning finds someone who looks identical to Nieh, and considers she is the reincarnated Nieh. A real giant zombie has seen all these in behind and is ready to ambush.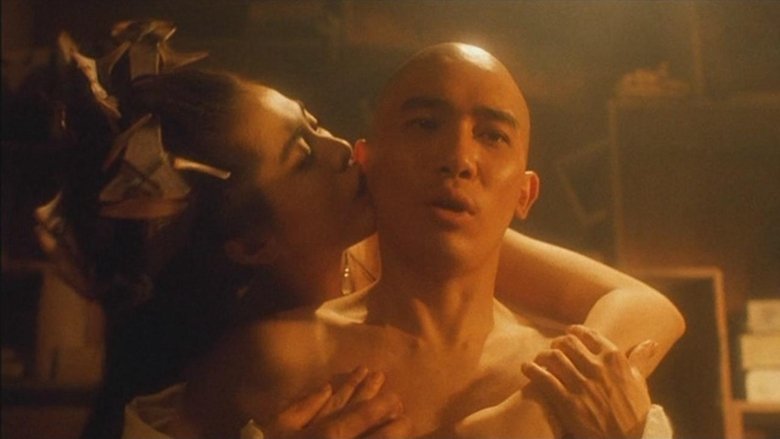 Having slept for a century, the monstrous Tree Devil is now awaken and starts finding lost souls again. One stormy night, a wise High Priest and his student Fong pass by the Orchid Temple and realize that it is haunted. Fong encounters two evil spirits, the seductive Lotus and her hated sister Butterfly in the temple. Although Fong knows his master wants to capture them, he finds himself being attracted by them so he sets them free. The monks stay at the temple has to be prolonged since Fong carelessly loses the valuable Gold Buddha. Later on, they come to a corrupt local town, while the High Priest meets Yin by chance and a series of misunderstandings evolve. Meanwhile, Fong encounters Lotus again and finds himself falling in love with her.