A Chinese Ghost Story
Fantasy

•
1987

•
1 hr 38 min
User Reviews
Dark but funny, with some amazing effects and combat scenes
Funny and heartfelt over the top action romance fantasy
Slept on movie from asia.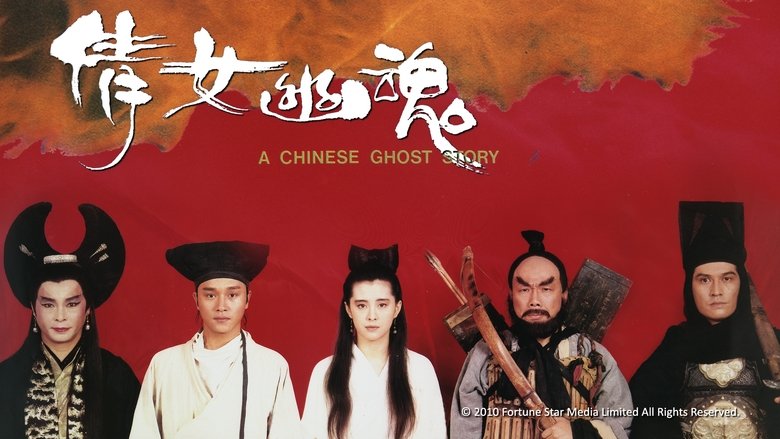 Ning Tsai-Shen, a humble tax collector, arrives in a small town to carry out his work. No one is willing to give him shelter for the night, so he ends up in the haunted Lan Ro temple. There, he meets Taoist Swordsman Yen Che-Hsia, and the beautiful Nieh Hsiao-Tsing, with whom he falls in love.
In this installment of a phenomenal saga of the super natural, four young people are caught in a tug-o-war of evil between an Imperial Wizard and a corrupt General. Outrageous special effects galore.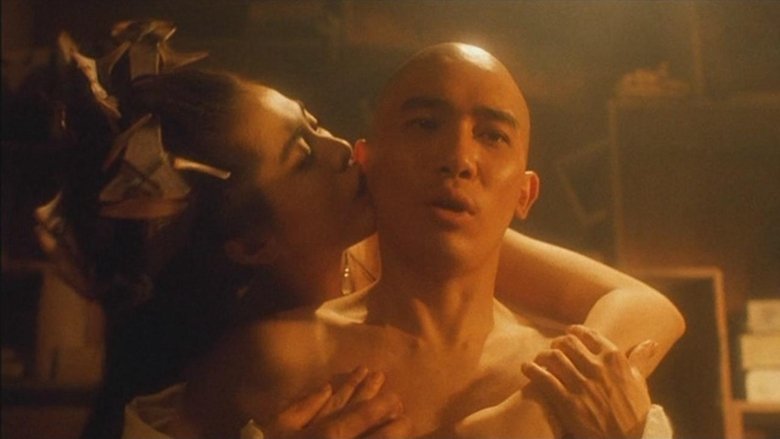 Set 100 years after the events of A Chinese Ghost Story, Buddhist Bai Yun and his disciple Fong journey through a small town to transport a golden idol of Buddha. However, local thieves thwart their journey, sending them to take shelter at the ghostly Orchid Temple.