In Search of Darkness
Documentary

•
2019

•
4 hr 24 min
User Reviews
Four hours of pure nostalgic joy for any fan of 80's horror, great to hear everyone involved get to talk about these classic movies in depth
If you enjoy horror, you'll love this documentarian dive into the genre. Fun to see clips of horror's defining movies. And this is a series!
A terrific 80s horror movie homage series.
There isn't a better documentary for horror fans period. Great interviews, scenes, and history wrapped up into the ultimate 80s horror doc
A love letter to the community of 80's horror fans!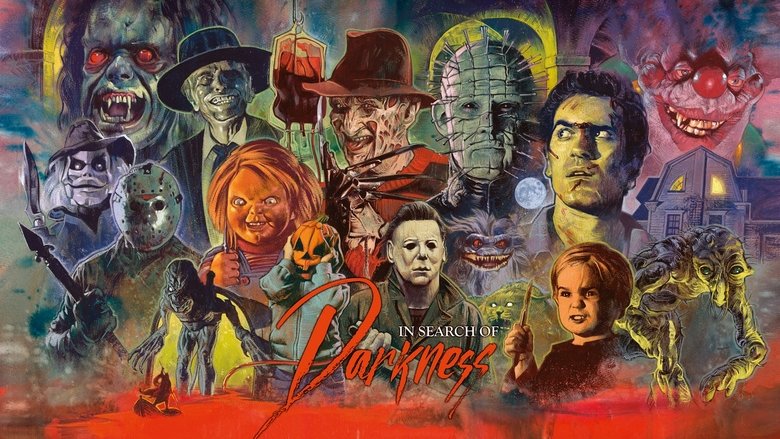 An exploration of '80s horror movies through the perspective of the actors, directors, producers and SFX craftspeople who made them, and their impact on contemporary cinema.
The ultimate '80s Horror retrospective just got BIGGER. In Search of Darkness: Part II is a four-hour-plus sequel to the Rondo Hatton-nominated In Search of Darkness, adding 15 new interviewees and 40+ returning favorites for the biggest and most comprehensive '80s Horror documentary cast ever assembled.
The epic conclusion to the In Search of Darkness trilogy. In this epic final chapter, our focus turns to the straight-to-video horror classics that populated the bottom shelves at the video rental store. Imaginative, gory, experimental - but always entertaining - these hidden gems are ripe for rediscovery.