Dune
Science Fiction

•
PG-13

•
2021

•
2 hr 35 min
User Reviews
While I thought it could have been more dynamic it's captures the desert desolation of Arrakis masterfully. Wanting of more character dev.
The graphics, the story, the plot.. a lot of mystery and the most wonderful acting.. I am looking forward to the second part
It is fantastical cinematography and a very enjoyable plot. If you haven't read the book watch the movie then dive into reading.
Biblicaly epic on a galactic scale. Cinematography and music are groundbreaking works of art.
Never read the book and I know I should, but loved this one.
Really good setup time will tell of it's worth it
Stunning visuals, loud and strong soundtrack, a kinda easy narrative, and a quotable script. Must watch
The special effects and cinematography make it a must watch.
Great adaptation. As cinematic as I can imagine
Spectacular scenery, acting and story. Never seen the original. A part 2 is to be released I won't miss it.
Paul Atreides, a brilliant and gifted young man born into a great destiny beyond his understanding, must travel to the most dangerous planet in the universe to ensure the future of his family and his people. As malevolent forces explode into conflict over the planet's exclusive supply of the most precious resource in existence-a commodity capable of unlocking humanity's greatest potential-only those who can conquer their fear will survive.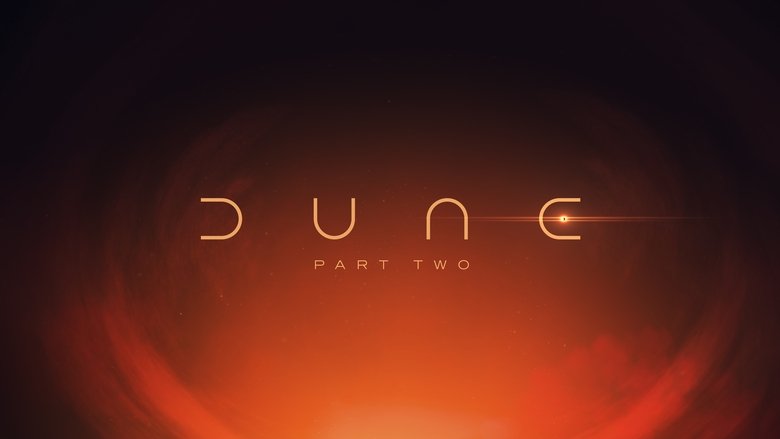 Follow the mythic journey of Paul Atreides as he unites with Chani and the Fremen while on a warpath of revenge against the conspirators who destroyed his family. Facing a choice between the love of his life and the fate of the known universe, Paul endeavors to prevent a terrible future only he can foresee.