Death Bell
Horror

•
2008

•
1 hr 28 min
User Reviews
A tale of vengeance without mass shootings. Deeply layered. Watch it twice to fully understand it.
A good watch. The puzzles are amazing. Twist is good but you can see it after a while
I don't remember much but I actually enjoyed it.
Asian high-schools are haunted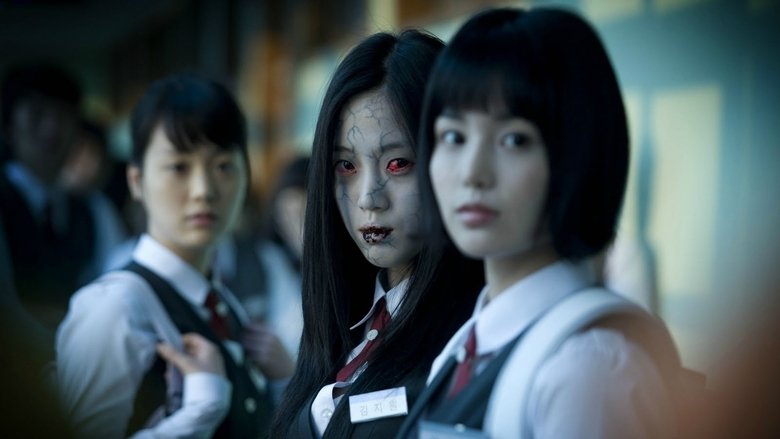 In a prep-class for year-end exams, a sadistic killer puts the students through mind-games in order to save each other.
A class of students stays at school for a camp in an elite study group to finesse theirs and the school's grades. Upon the first night, the swimming coach is found murdered. As the students try to figure out what happens, a voice informs them that if they don't figure the murder out, students will begin dying in quick succession.