Daddy or Mommy
Comedy

•
2015

•
1 hr 25 min
User Reviews
When i saw the leads were Laurent Lafitte and Marina Foïs i knew I had to see it and it was better than expected!
Une super comédie française portée par de super acteurs. Le scénario est suffisamment intéressant et les blagues sont efficaces tout le long
Florence and Vincent Leroy are a model couple. They have great jobs, a perfect marriage and delightful children. And now they want their divorce to be an equal success. But when they are both simultaneously promoted to their dream jobs, their relationship becomes a nightmare. From that moment on, the gloves are off, the two exes declare war and will do everything in their power to NOT have custody of their children.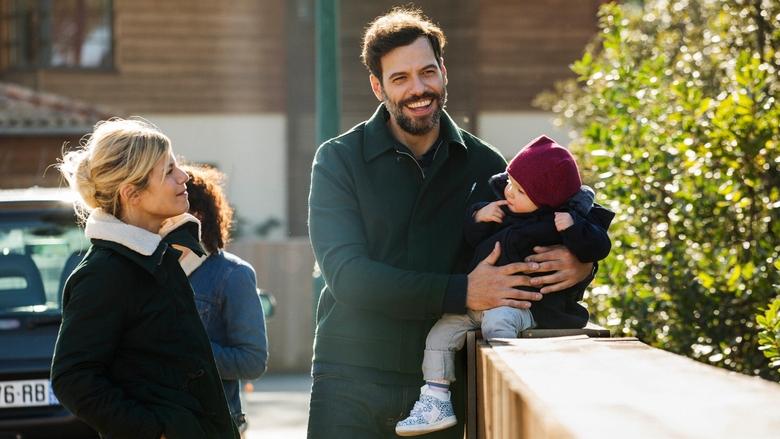 Two years have passed. After missing their separation, the Leroy seem perfectly successful in their divorce. But the appearance of two new lovers in the life of Vincent and Florence will set fire to the powders. The match between the former spouses resumes.