Crows Explode
Action

•
PG-13

•
2014

•
2 hr 9 min
User Reviews
What a disappointing third edition to what could have been an awesome and fun trilogy.
The students of Suzuran High compete for the King of School title. An ex-graduate yakuza is sent to kill the son of a criminal group, but he can't make himself do it as he reminds him of his youth.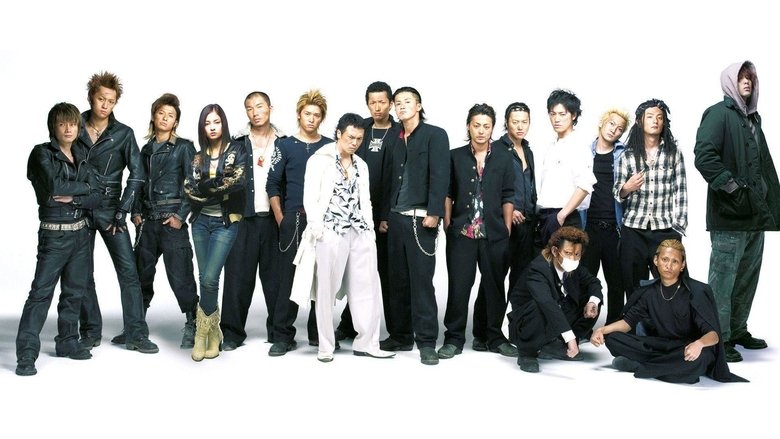 Genji and his victorious G.P.S. alliance find themselves facing down a new challenge by the students of Hosen Academy, feared by everyone as 'The Army of Killers.' The two schools, in fact, have a history of bad blood between them. And the simmering embers of hatred are about to flare up again, burning away any last remnants of the truce they had so rigorously observed until now.
A month after Genji Takiya graduates, a new battle for supremacy at Suzuran All-Boys High School begins. Transfer student Kaburagi Kazeo combats Kagami Ryohei for the coveted top spot, amidst a brewing inter-school conflict with Kurosaki Industrial High.