Cold Prey III
Horror

•
2010

•
1 hr 35 min
User Reviews
The second film in the series is actually overrated and fun like Halloween 2. This is not any of those things. Avoid it.
Completes the trilogy perfectly
When one of them breaks a leg, 5 friends snowboarding in the Norwegian mountains take shelter in an abandoned ski lodge and soon realize they're not alone.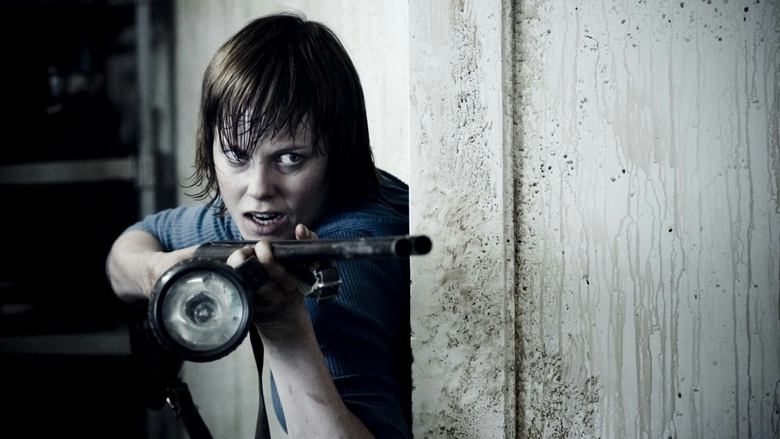 After surviving the events in the Jotunheimen mountains in which four of her friends were murdered, the badly injured Jannicke is brought to the local hospital. But when she wakes up, the building is dark and deserted...and she soon realizes that her nightmare isn't over yet.
In 1988, a group of teenagers go to visit an abandoned hotel, only to find themselves hunted by a psychotic killer through the Norwegian woods.