Carmina or Blow Up
Drama

•
2012

•
1 hr 11 min
User Reviews
Funny but shoddily structured. Has more aspects of an elongated short film than of a fully fledged feature film.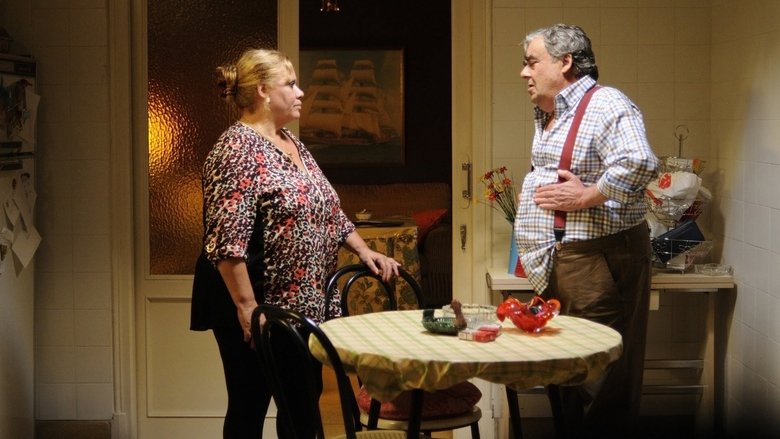 Carmina, 58, runs a shop selling Iberian products in Seville. After several robberies and no help from her insurance company, she comes up with a way to recover the money she needs to keep her family. While she waits in her kitchen for her plan to kick in, she thinks back over her life, her work and her miracles.
After her husband dies, Carmina keeps it a secret until a check that he had been expecting comes in.