Boogeyman
Thriller

•
PG-13

•
2005

•
1 hr 29 min
User Reviews
I remember this being pretty good for the time
It's just…boring. I saw the second one first and because the second one is by far the best, this one was very disappointing.
Good beginning movie that will create interest but kind of forgettable with all the horror movies out there
A good if not predictable horror that almost feels like Proto-Wan. The sequels are awful however
Really boring and not much happened. It was just bland.
I remember enjoying this movie. It gets a little cheesy, but it's not bad.
The boogeyman in Toejam And Earl is scarier than this generic blob amongst the glut of abysmal mid-2000's horror.
Not super plot heavy but I really enjoyed some of the spooky scenes.
I mean, it's got some truly creepy moments, but the movie feels broken and the plot feels disjointed.
Another boring horror the is nothing scary anymore 3/10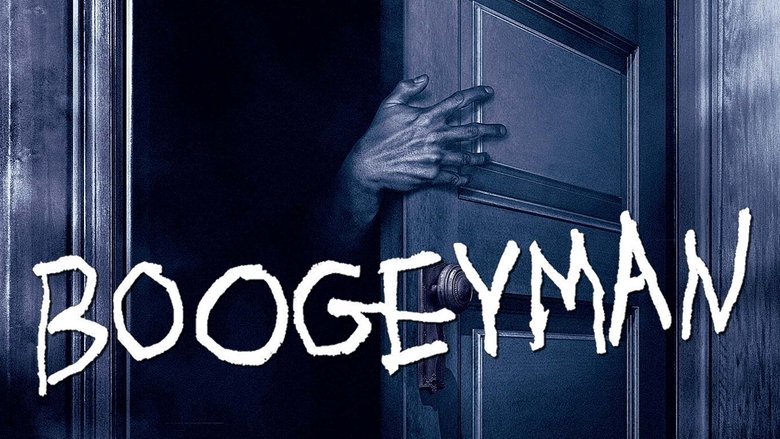 Every culture has one – the horrible monster fueling young children's nightmares. But for Tim, the Boogeyman still lives in his memories as a creature that devoured his father 16 years earlier. Is the Boogeyman real? Or did Tim make him up to explain why his father abandoned his family?
A young woman attempts to cure her phobia of the boogeyman by checking herself into a mental health facility, only to realize too late that she is now helplessly trapped with her own greatest fear.
When a college student witnesses the alleged suicide of her roommate, it sets into motion a series of horrific events that cause her to fear the supernatural entity. As she tries to convince the rest of her dorm that the Boogeyman does exist, the evil force grows stronger and her friends begin to pay the price. Now she must stop this ultimate evil before the entire campus falls prey.