Bibi Blocksberg and the Secret of Blue Owls
Adventure

•
PG

•
2004

•
1 hr 59 min
User Reviews
Great kids movie. Bit of mystery elements...
A childhood staple, magical and wonderful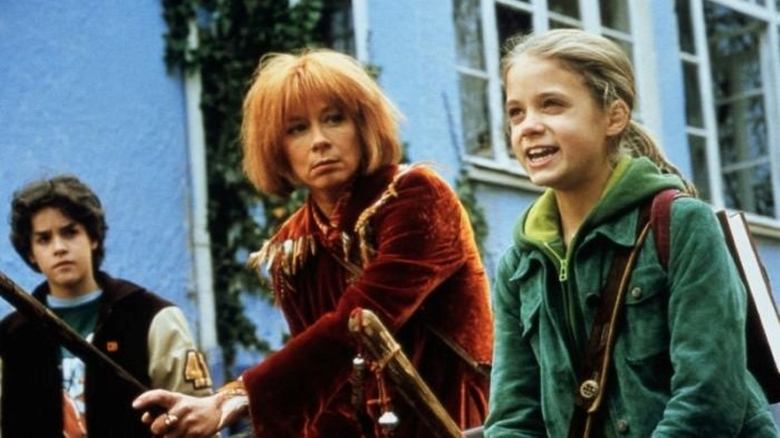 Elation in Neustadt: by the means of a little witching, Bibi Blocksberg saved two kids from burning to death. While her mother Barbara, a witch of flesh and blood herself, is very proud of her daughter, father Bernhard, overworked and stressed, disapproves greatly of her supernatural antics. Then Bibi gets a message from Walpurgia, the senior witch: she is going to receive her crystel ball, that will make a "real" witch of her, early. Proudly, Bibi jumps up her broom to fly to the Blocksberg, the witches' headquarters. But Rabia, one of the few evil witches, aging in misery and with a secret, begrudges her all the glory...and her youth. And so Rabia sets off events that will soon make Bibi's life fall into pieces.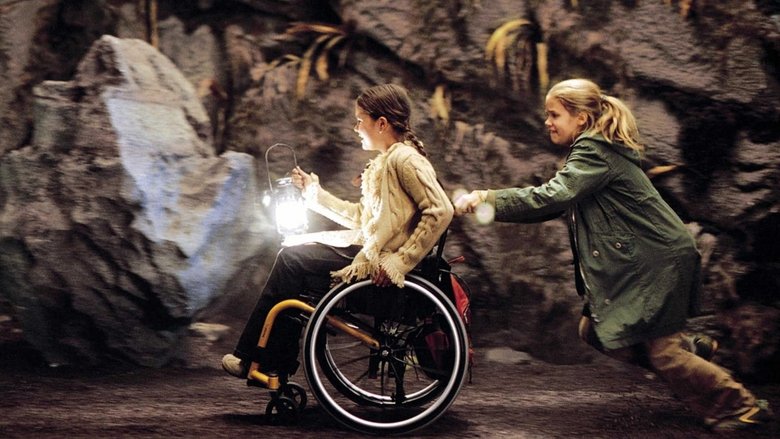 Poor Bibi - due to her bad marks in maths she has to spend the whole summer in the boarding school of Altenberg to scrape through a series of exams - otherwise she'd stay down in school, being forced to repeat the year. No camping, no white-water rafting, no vacation at all. So it doesn't surprise anyone that the young witch is quite disgruntled when arriving at Altenberg Castle. Her roommate is a touchy unpleassant fashion victim and headmaster Quirin Bartels is so muddle-headed that he can't even remember the names of his students properly. But then Bibi makes friends with Elea, a girl wheelchair-bound since a terrible accident where she also lost her beloved parents. Now Bibi is determined to help the sensitive Elea, searching a way to heal her from her palsy legs.