Begotten
Fantasy

•
NR

•
1991

•
1 hr 12 min
User Reviews
Hauntingly beautiful, a truly mind-blowing film that will stick with you forever.
The first act of this movie is burned into my brain as one of the most genuinely haunting things I've ever seen in a movie. The rest sucks
Looks amazing, but scenes drag for way too long. Worth watching in short bursts.
Though pretentious, Begotten conjures some of the darkest visuals to ever grace the silver screen. It tells a story not meant for humanity.
Its real art-housy and real experimental. Not really worth a watch though unless its just for the admittedly teriffying imagery
It's cool as an art project but holy hell is it "edgy."
Some of the most disturbing visuals I've seen in a film
Super disturbing and hypnotizing student film that asks a lot of questions and answers none of them
Starts off spooky but the spookiness dissipates after a while
It's a very good film if you look at it as almost a surreal horror movie rather than trying to find a deeper meaing in it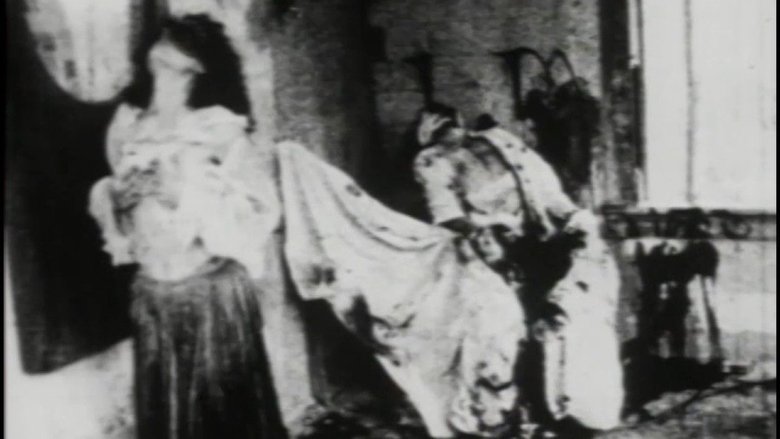 Begotten is the creation myth brought to life, the story of no less than the violent death of God and the (re)birth of nature on a barren earth.
Din of Celestial Birds is a surreal odyssey through the evolution of consciousness.
A love story about two beings that believe themselves to be ONE. Two alien creatures: completely distressed and confounded by their separation. The film is a ritual enacted, where each find the other across time and space as they try to become the other literally and physically, in the process creating a new utopia, a mythic city where the two beautifully merge to become a new kind of creature, a new form of god.