Beautiful Disaster
Romance

•
R

•
2023

•
1 hr 36 min
User Reviews
Wtf was that acting. The whole movie was cringe af
It's a guilty pleasure, I wish the acting was better so I could rate it good.
pretty weird movie but i enjoyed it. dylan sprouse is great like always.
It is just a corny movie. Movies are never exactly like the book but this one was lacking some charm, very predictable. 🤷🏻‍♀️🤏🏻
Had to switch it off ... Terrible cliche storyline badly acted, doesn't seem to flow well
A rom-com with some funny moments.It could have been better but the leads didn't have chemistry and the acting was bad.
It reminded me of its book that I read before, it was good in its genre
Cringy and stupid. The female lead is unrealistic and the male lead is an abuser. The kind of guy that gets you into therapy.
ran too fast skipped alot from the books
Such a horrible film...if Dylan was unattractive then the target audience would be in shock of his abusive behavior and sexual assault
Bad-boy Travis is exactly what college freshman Abby needs and wants to avoid. He spends his nights fighting in underground boxing matches, and his days as the ultimate college campus charmer. But Abby wants nothing to do with Travis. Intrigued by Abby's resistance, Travis offers her a simple bet: if he loses his next fight, he must remain sex-free for a month. If he wins, Abby must live in his apartment for the same amount of time. Either way, Travis has no idea that Abby's dark past is about to emerge, and he may have finally met his match.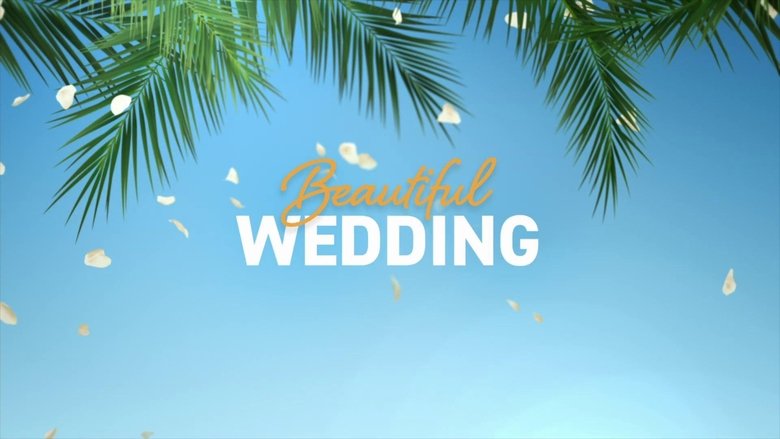 After a crazy night in Vegas, Abby and Travis discover that they are married. What follows is an even more crazy Mexican honeymoon with friends and family.