August Underground's Penance
Horror

•
NR

•
2007

•
1 hr 25 min
User Reviews
Shock horror. Not much substance. Basically an FX reel. Disturbing stuff. Worth watching once for any true horror fan.
The first two movies are better. This isn't terrible — it's unnecessary.
An absolutely amazing, and unsettling film. Part of a trilogy. A dark look at life.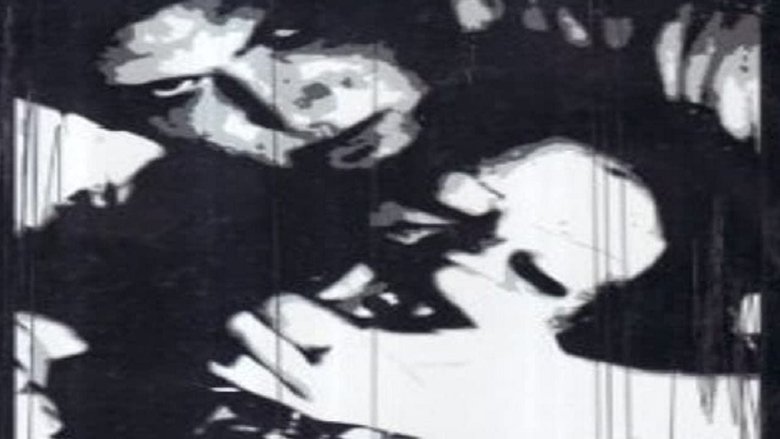 Imagine walking down the street and finding an unmarked VHS tape. Curiosity piqued, you take it home and pop it in. What starts off as two men screwing around with a video camera quickly transforms into an ultra-realistic torture sequence where the unidentified psychopaths tape their exploits as they torment and violate a woman tied to a chair.
Two deranged friends bring along another guy to go on a random murder rampage. They kidnap lesbian lovers and couples and torture them.
August Underground's Penance is the personal home video of two sociopathic killers on a murder spree. Again two killers videotape their bloodthirsty madness, but Penance also shows their slow decline.