Alibi.com
Comedy

•
2017

•
1 hr 30 min
User Reviews
Too heavy, jokes are funny but becomes boring at the end.
Good comedy, not the best, not the worst
Comédie correct mais pas mémorable malgré tout les clins d'oeil très sympa tout le long du film
good crazy comedy by Philippe Lachaux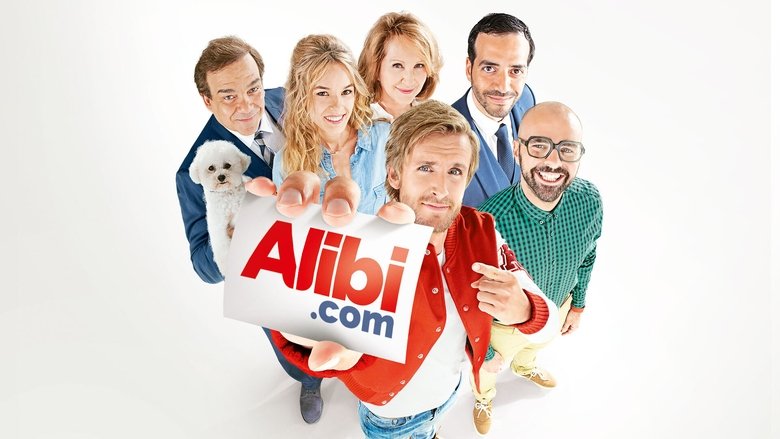 Greg founded a company called Alibi.com that creates any type of alibi. With his associate, Augustin, and Medhi his new employee, they devise unstoppable stratagems and stagings to cover their clients. But meeting Flo, a pretty blonde who hates men who lie, will complicate Greg's life, which begins by hiding the true nature of his activity. During the presentation to parents, Greg understands that Gérard, the father of Flo, is also one of their clients.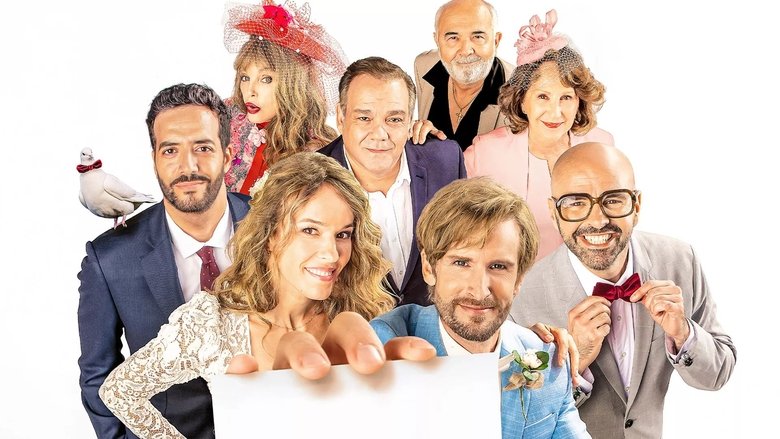 After closing his agency Alibi.com and promising Flo that he would never lie to her again, Greg's new life became quiet, too quiet... Not for long! When he decides to propose to Flo, Greg is up against the wall and has to introduce his family. But with his crooked father and his ex-charm actress mother, this could ruin his future union. He has no choice but to reopen his agency with his former accomplices for an ultimate Alibi and to find more presentable fake parents.