Agatha and the Truth of Murder
Drama

•
PG-13

•
2018

•
1 hr 33 min
User Reviews
A good twist on the Agatha Christie-style of mystery.
I remember liking this at the time. But I wouldn't go back and watch it again.
The plot is interesting and entertaining.
In my hunt for good mysteries to watch I liked it.
Top addition 2 the legendary canon of her own works, this is now 1 of about 3 unique stories made 2 highlight her own life history in drama!
It's enjoyable in a Masterpiece Mystery kind of way, but rather lightweight in the end.
It wasn't a great movie, but it definitely made me find Agatha Christie a lot cooler.
I wanted to love it, considering it uses Agatha Christie as it's selling point, but the story and it's mystery was not engaging at all
Agatha Christie is super cool. This movie isn't.
I enjoyed it. I don't know how factually accurate it is but it's a good movie.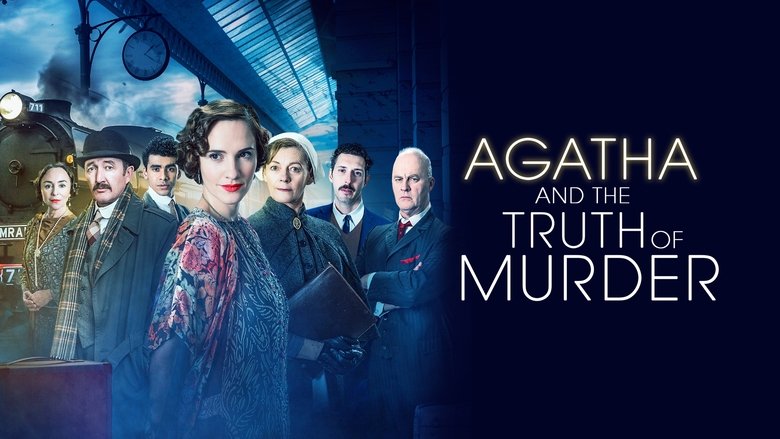 England, December 1926. Although her personal life is in tatters, the famous writer Agatha Christie decides to leave everything behind to help unravel an unsolved murder committed on a train six years ago, unable to imagine the disproportionate consequences that such a selfless act will cause.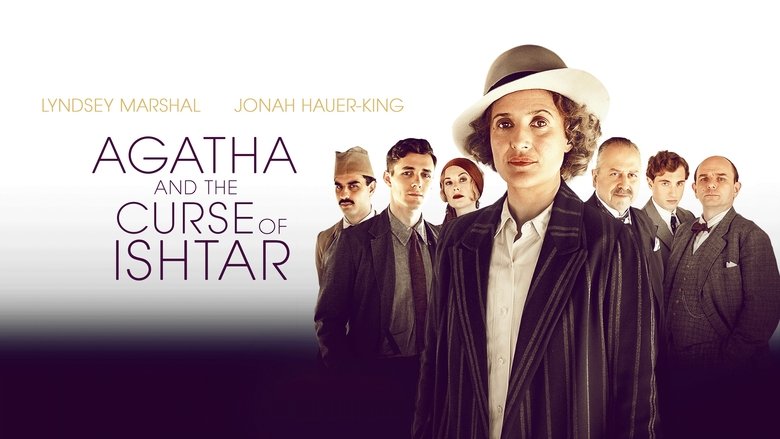 On an archaeological dig in Iraq, author Agatha Christie uncovers a series of murders.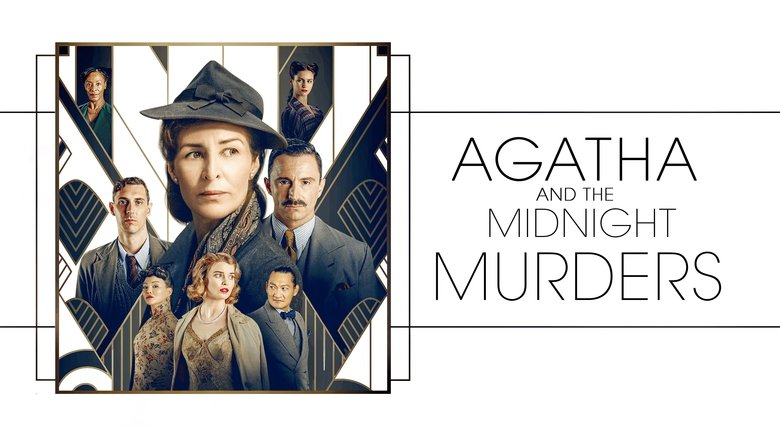 As bombs fall on London, writer Agatha Christie decides it is time to kill off her most famous creation.