Aftermath
Horror

•
R

•
1994

•
30 min
User Reviews
It's one of those movies someone either makes or dares you to watch . Not a lot of plot and is just gross
I have read the idea behind the film was to illustrate how defenseless you are after you die. Does not make it scary just disgusting.
I clicked this on Netflix not knowing what it was about. No plot or dialogue. Gross. I had to turn it off. This movie shouldn't exist.
I mean yeah, everyone on here has said it, its just gross. Nothing redeeming in my eye not even in a morbid curiosity type of way
One will have you feeling Sick, the other in Tears. You won't finish without being moved.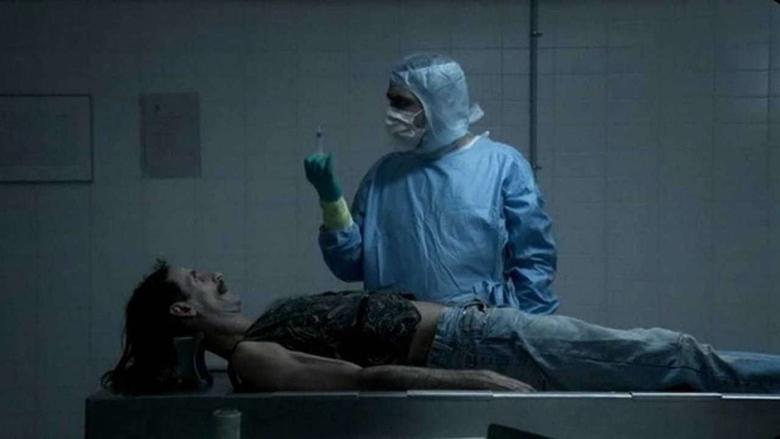 When the others leave for the night, the last mortician begins to fondle the corpses. He quickly moves to the corpse of a young woman who died in a car crash.