99 Francs
Drama

•
2007

•
1 hr 45 min
User Reviews
An honest view about how silly and superficial the world of advertising can be. Still distracting and well played
Highly creative film about the rotten advertisement industry and the people within. Don't miss to watch the alternative ending post credits
Extremely underrated! A postmodernist dark satire on the advertisement industry
The French love child of Fight Club and The Wolf of Wall Street
Un film unique, un Jean Dujardin au sommet ! Une pépite hors du commun !
Perfect masterpiece. That changed my perspective to French cinema. Gorgeous!
Incredible performance by Jean Dujardin la baguette
À absolument regarder au moins une fois dans sa vie
This movie made me want to pursue a job in advertising. I'm working at an advertisement agency now.
Yogurt Fight Club as it usually called. The movie is descent and I do love the way it is filmed.
Paris, France, 2001. Octave Parango, a young advertiser working at the Ross & Witchcraft advertising agency, lives a suicidal existence, ruled by cynicism, irresponsibility and debauchery. The obstacles he will encounter in developing a campaign for a new yogurt brand will force him to face the meaning of his work and the way he manages his relationship with those who orbit around his egotistic lifestyle.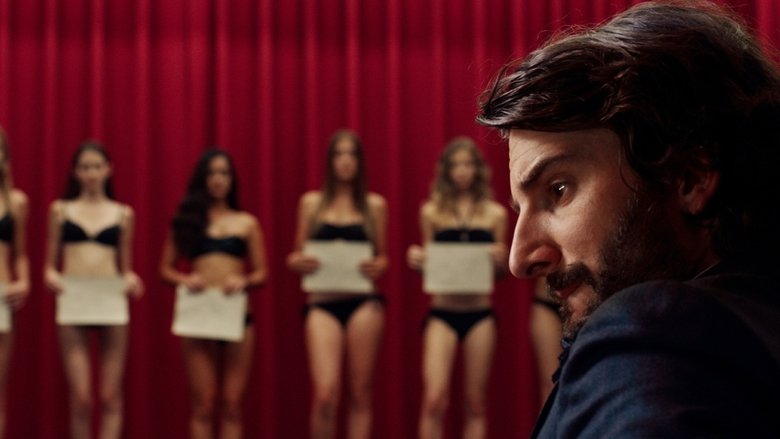 Octave Parango, the former concept creator/editor of 99 francs has become a model scout in Moscow. This cynical hedonist leads a very pleasant life in the arms of young Russian models and in the private jets of his oligarch friends... until the day that he is contacted by The Ideal, the world's leading cosmetic's firm, embroiled in a huge media scandal. Our antihero has seven days to find a new muse by traveling through the confines of post-Communist Russia, under the orders of Valentine Winfield, a hard and authoritarian visual director.