7 Dwarves: The Forest Is Not Enough
Comedy

•
2006

•
1 hr 35 min
User Reviews
Gute deutsche Komödie. Otto aber als Highlight.
A lackluster sequel which offers nothing new and basically only repeats most of the jokes of the first part and overplays them.
It is an simple german comedy movie
The Seven Dwarves live deep within a female-free-zone of the Enchanted Forest, but they cannot resist the innocent charms of Snow White when she enters their world. So when the evil queen abducts her, it is up to the dwarves to save her life.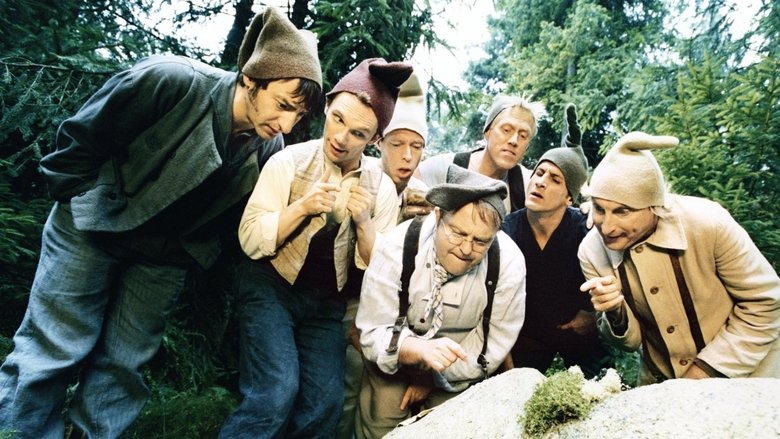 Snow White asks the seven dwarfs for help, because if they don't manage to find out the name of a little boy (Rumpelstiltskin) within two days, her newborn child will be taken away from her. The journey takes the dwarves to a depressive, rhyming Pinocchio and the omniscient wizard Helge, among others, and all the way to the world of humans.