User Reviews
You're a pioneer! Be the first to post a review.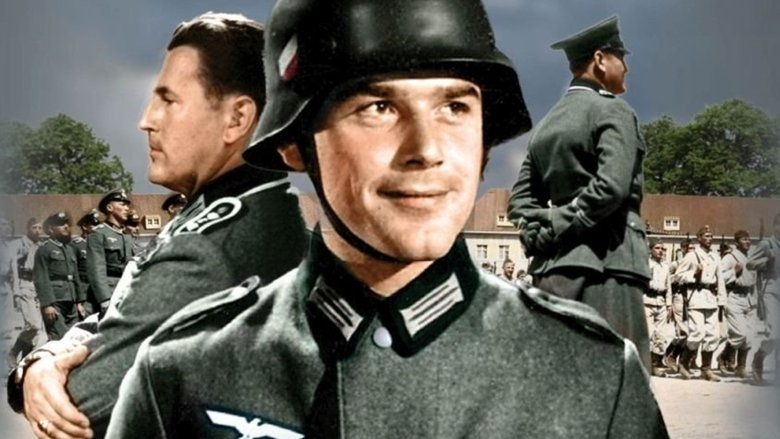 Life in the barracks, drill, harassment, and private Asch′s pranks are the ingredients of Hans Hellmut Kirst′s successful novel "08/15" (the number of an Army regulation). Shortly before the outbreak of World War II: Private Asch and gunner Vierbein belong to the same unit but could not be more contrary. The instructors use every opportunity to bully the clumsy Vierbein with erratic corporal Platzek leading the way. The harassment starts with minor extra duties but soon the methods become more and more brutal. Finally, Asch comes to Vierbein′s help and takes on his superiors. Joachim Fuchsberger stars in his first major role.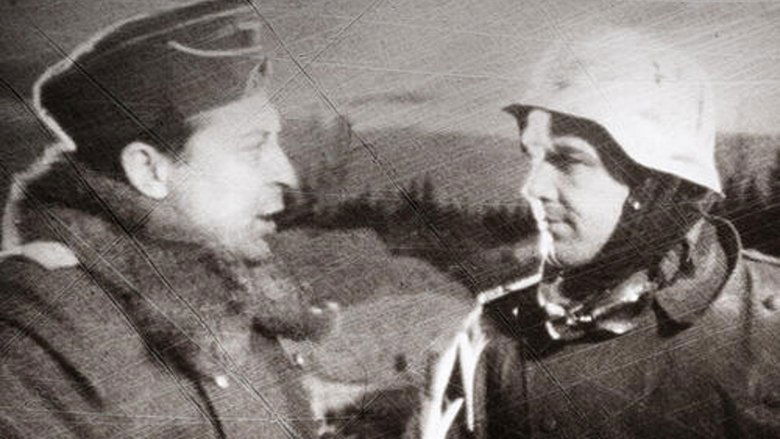 Winter 1942: Like thousands of other German soldiers, Asch and Vierbein have ended up at the Eastern front. Although Vierbein finds a new friend in Kowalski, the squadron commander captain Witterer, a true army veteran, gives them a really hard time. Witterer's pointless orders reflect the bad habits of many former superiors. And again, Vierbein has to bear the brunt.
The third part of Paul May′s "08/15" trilogy based on the novel by Hans Hellmut Kirst takes place shortly before the end of World War II: In the spring of 1945, the German troops are practically defeated, and the battalion of Kowalski, major general von Plönnies and Asch who had risen to the rank of lieutenant in the meantime is left to its own devices to a large extent. They hope to be able to wait for the end of the war without having to encounter any combat operations. At the same time, Asch tries to prevent high-level Nazi officers from disappearing unnoticed and from cashing in on the chaotic circumstances.