My Country, My Parents
Drama

•
2021

•
2 hr 36 min
User Reviews
You're a pioneer! Be the first to post a review.
Anthology of short films directed by several different directors.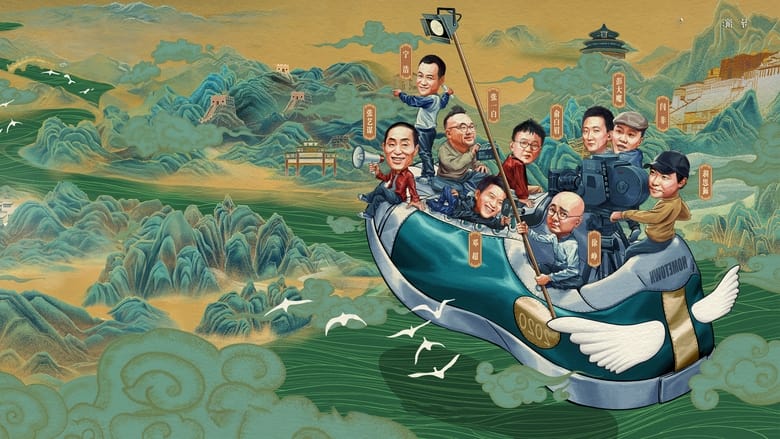 In different parts of rural China, various people explore what makes their communities unique.
Actress Zhang Ziyi, actor-and-director Wu Jing, comedian Shen Teng, and actor-and-director Xu Zheng come together to direct four short films as part of a new anthology drama paying tribute to China's families.