Jin-Roh: The Wolf Brigade
Animation

•
R

•
1999

•
1 hr 42 min
User Reviews
A loser fairy tale set in a dystopian future with twists and turns. Great animation and score. A classic anime worth a watch.
Incredible storytelling and powerful imagery and metaphor on police brutality, if you have the patience and the stomach for it
Love story and government issues. You'll hate the end anyway.
A dark, visually interesting movie with great plot and characters. Those red eyes will haunt you.
It is one of those shows that captivate you with its depth of plot and characters. Could make an essay out of it.
Great anime movie. Very deep plot that will take you a while to understand. Incredible and chilling suits on the Wolf Brigade special forces
Follows a conflicted protagonist molded by an alternate, war-centric timeline. Beautiful animation, great sound design, and a poetic ending.
God damn is this a dark one. Superb animation, gripping story, but be warned. It is slow as hell and then suckerpunches you at the end.
Conflating a classic fairy tale with stark anti-war sentiment probably shouldn't work all that well, but Jin-Roh makes the most out of it.
Anime at it best, this movie is pretty slow but unlike others of its kind the character development is really good. Really gory.
Summer 1995. With the arrival of the "Age of Cats", the former Kerberos police unit is now disbanded. However one member remains, a stray dog who returns to his old roost after a three-years exile. This wild dog no longer has a master, but now the "Young Lady of Fate" will guide him on his journey.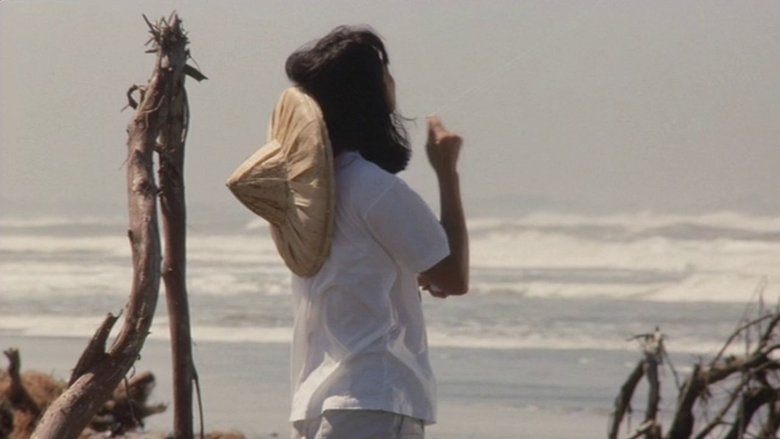 Detective Kouichi Todome head of the elite Kerberos police squad escapes after the unit is marked for destruction by the government. Three years later, Inui, a member of the squad, is released from prison with one goal: to find his former master. But the trail to Todome is a twisted one, and when Inui finally finds Todome, he realizes that instead of following his own path, Todome was following the orders of another.