Caliber 9
Crime

•
1972

•
1 hr 42 min
User Reviews
I like these old italy gangster movies. And how brutal they are against women.
Just out of prison, ex-con Ugo Piazza meets his former employer, a psychopathic gangster Rocco who enjoys sick violence and torture. Both the gangsters and the police believe Ugo has hidden $300,000 that should have gone to an American drug syndicate boss.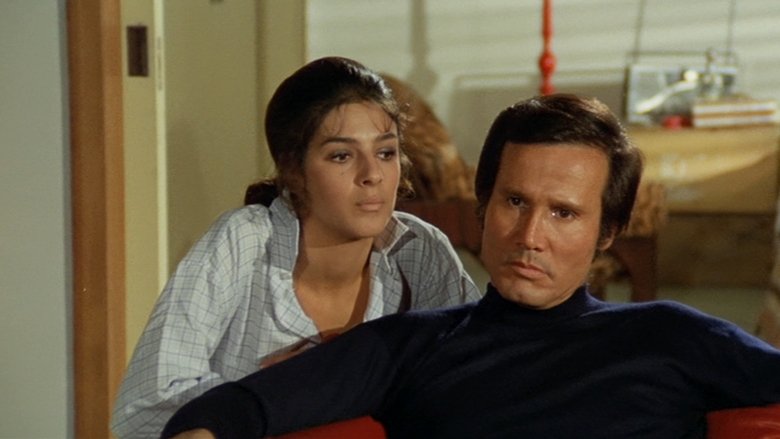 A hitman finds himself embroiled in the middle of a Mafia war between the Sicilians and the Calabrians.
When a shipment of heroin disappears between Italy and New York, a small-time pimp in Milan is framed for the theft. Two professional hitmen are dispatched from New York to find him, but the real thieves want to get rid of him before the New York killers get to him to eliminate any chance of them finding out he's the wrong man.