Yu Pui Tsuen
Foreign

•
1986

•
1 hr 33 min
User Reviews
You're a pioneer! Be the first to post a review.
Adapted from the same infamous ancient text as the popular 1992 opus Sex and Zen, this film. Mei Yeung-sun is a man of letters who is less than thrilled with his sex life with his comely young wife Ti Yuk-xiang. Yet when Mei uncovers the family sex manual, their physical relationship improves considerably. So successful is the transformation that the two spend all of their time in the sack, much to the consternation of the girl's father. Later, Mei leaves home supposedly to become an official in the big city. In fact, Mei really plans to troll around the countryside and have sex with as many women as possible. Thanks to the advice of master thief Tsoi Kwun-lung, Mei visits a noted doctor and leaves the place with a massive newly installed penis. Brimming with cocksure confidence, he soon seduces lonely housewife Yim-fong. Her thuggish husband Kuan Low-si soon gets his revenge.
Before Michael Mak's Sex And Zen became a cult favourite in the '90s, there was Ho Fan's Yu Pui Tsuen (The Carnal Prayer Mat, 1987). But without sex bomb Amy Yip, coarse humour or lesbian love affairs, Yu Pui Tsuen had to rely on the nudity and sex from his cast of relative unknowns to save the day. When a young man dreams that he drowns after a night of carnal passion, he asks a buddhist monk to translate the experience for him. The monk replies that the dream is a warning not to indulge the pleasures of the flesh to excess, but the man ignores his advice, marrying a virgin and making love to her constantly. However, after several torrid affairs, the man begins to realise the sagacity of the monk's warning.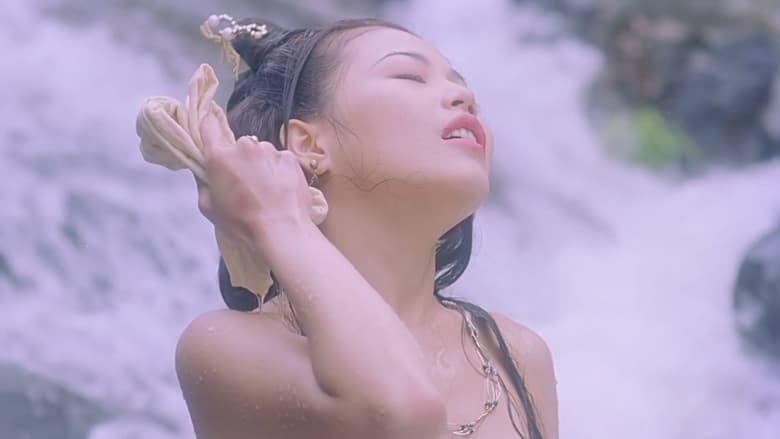 Ming Dynasty secret agent Ling Ling Ling (000) is assigned to investigate a drug poisoning involving a performance enhancing drug in the brothel, Ying Chun Kwok. Ling thought hard and finally came up a disguise as the author of Yuk Po Tuen (Sex and Zen) to sneak into the brothel. The prostitutes in order to get their names into the book all tempted Ling, who in order to appaise the ladies, turned the book into a book of dirty stories. One day, a blind servant Yuk Chu Nui (Jade Virgin) is auditioned, Ling learned that the buyer would receive the drug, so he bidded up the prices hoping to receive the evidence. Who would expect that someone else is bidding with a higher price?