The Spiders - The Diamond Ship
Adventure

•
1920

•
1 hr 45 min
User Reviews
You're a pioneer! Be the first to post a review.
In San Francisco, well-known sportsman Kay Hoog announces to a club that he has found a message in a bottle with a map drawn by a Harvard professor who has gone missing. The map tells of a lost Incan civilization that possesses an immense treasure. Hoog immediately plans an expedition to find it. But Lio Sha, the head of a criminal organization known as the Spiders, is determined to get the treasure for herself and plans a rival expedition.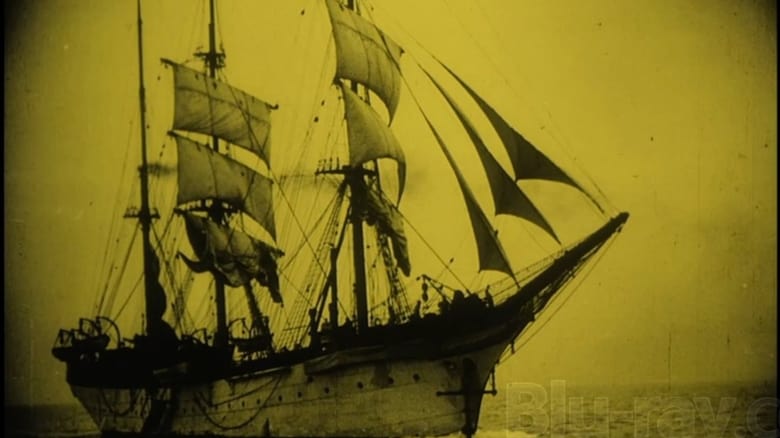 When last we saw Kay Hoog (millionaire adventurer, courageous hunk), he'd been beset with tragedy. Having escaped an ancient Incan city by the skin of his gleaming teeth, Hoog looked forward to a few years of settled life with his (amicably) captured Incan lovely, Naela. But the past struck quickly. Hoog's arch-nemesis, the homicidal femme Lio Sha, murdered Naela on the very grounds of Hoog's estate, prompting him to swear revenge upon her and her criminal organization, the Spiders. Now he must find them, as the Spiders continue their global quest for the Buddha-head Diamond. The head, it's said, has the power to restore Asia to world dominance.