The Skateboard Kid
Family

•
1993

•
1 hr 23 min
User Reviews
You're a pioneer! Be the first to post a review.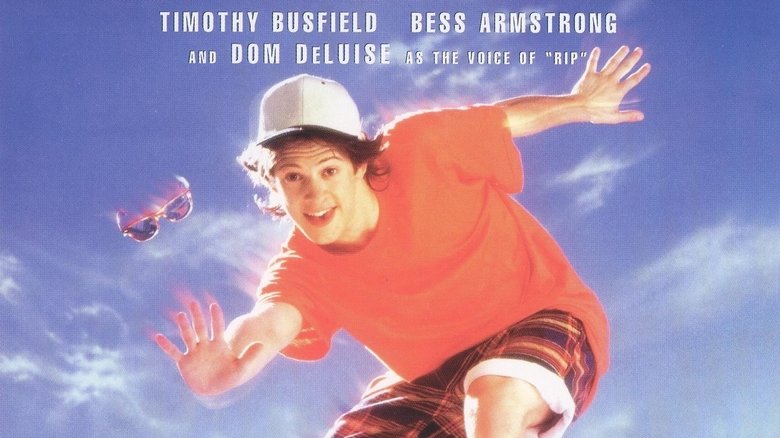 No one could be more bored than Zack, the new kid in town with no friends in sight. When a gang of hip, skateboarding thrashers start cruising his neighborhood, Zack hopes his luck will change. But they want nothing to do with him. Then Zack makes the discovery of his life: a talking wisecracking, magical skateboard. And suddenly, skateboarding rises to entirely new heights.
Take a roller coaster ride full of high octane adventure as 12 year old Sammy takes to the skies. With the help of a magical flying skateboard, Sammy ends up the hottest skateboarder in town. But a group of local thrashers don't like the extra competition. They plot to destroy any chance of Sammy competing against them in a local tournament. But they don't have a clue of what they're up against.