The Seventh Company Outdoors
Comedy

•
1977

•
1 hr 15 min
User Reviews
You're a pioneer! Be the first to post a review.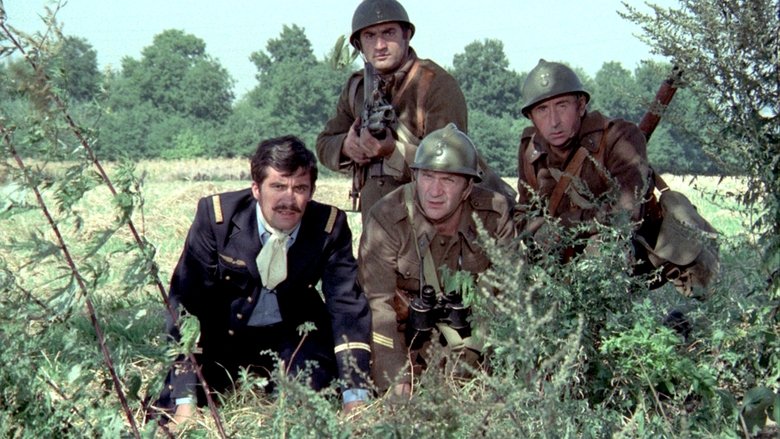 1940: During the chaotic running fights of the French army the 7th company disappears - nobody knows they've been taken captive. Only their scouting patrol, three witty but lazy guys, can escape and now wanders around behind the German lines. They'd like to just stay out the fights, but a Lieutenant urges them to use a captured truck to break through to their troops.
The second part of the Seventh Company adventures.
The third part of Seventh Company adventures.