The Pee Wee 3D: The Winter That Changed My Life
Comedy

•
2012

•
2 hr 2 min
User Reviews
Definitely better than "The Boys" if you have to choose between these two Quebec's hockey movies.
Really good hockey movie ! Happy to see a representation of a young girl in hockey !
When his wife dies, Carl offers his only son, Janeau, 12, a fresh start. They move to Mont Saint-Hilaire, where Janeau makes friends with Julie, a talented Pee-Wee hockey goalie determined to compete in the annual World Tournament held in Quebec. She convinces Janeau to join the team, but he has a hard time being accepted by the rest of the players, including Joey, the star player who has to endure constant pressure from his father.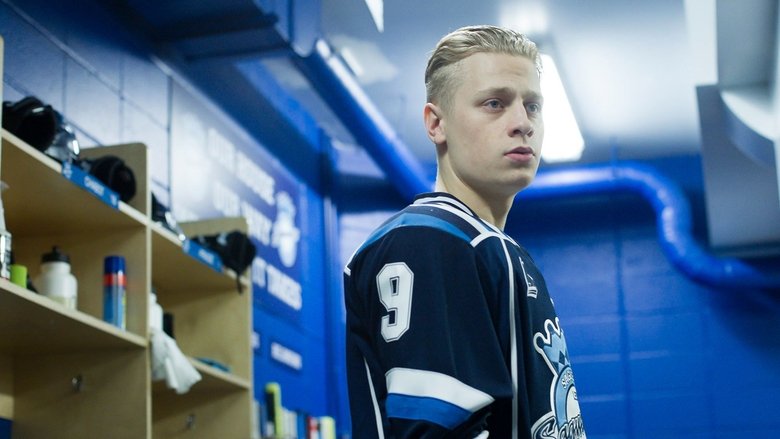 Five years after winning the Quebec Pee-Wee tournament with his team, 18-year-old hockey prodigy Janeau Trudel is playing for the Chicoutimi Saguenéens in the Quebec Major Junior Hockey League.