The Orheim Company
Drama

•
2012

•
1 hr 44 min
User Reviews
You're a pioneer! Be the first to post a review.
It's November 1989 and the world is changing, so is Jarle who attends Kongsgård HS in Stavanger. He plays the guitar/lead singer in a local radical punkband, got a great girlfriend and has the coolest best friend. But its all about to change when Yngve enters the classroom.
Jarle Klepp is a 25-year-old student of literature with a passion for Adorno, Proust and grown-up women - and definitely not Tamagotchis, Lady Di and small kids. The news that he is the father of a seven year old girl - and that she will come visiting next week - enters his life like a nuclear bomb. Jarle Klepp has to become an adult.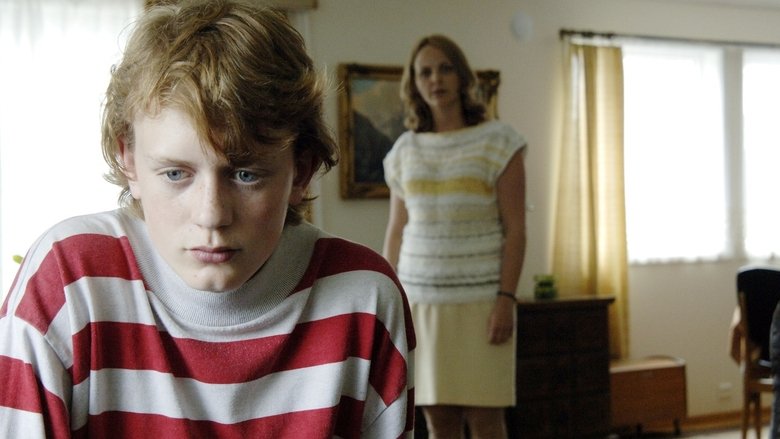 A strong, human tale about a boy growing up with an alcoholic father, but also an energetic story about teenage lust, pain and passion – about liberation and redemption.