Rudy Habibie
Romance

•
2016

•
2 hr 22 min
User Reviews
You're a pioneer! Be the first to post a review.
Habibie wanted to unite Indonesia by designing airplanes. He met his soulmate and underwent his struggle to become the 3rd president of Indonesia.
Rudy met Ilona. Their different visions made it hard to be together. Ilona wants Rudy to stay in Germany and is opposed to his love for Indonesia.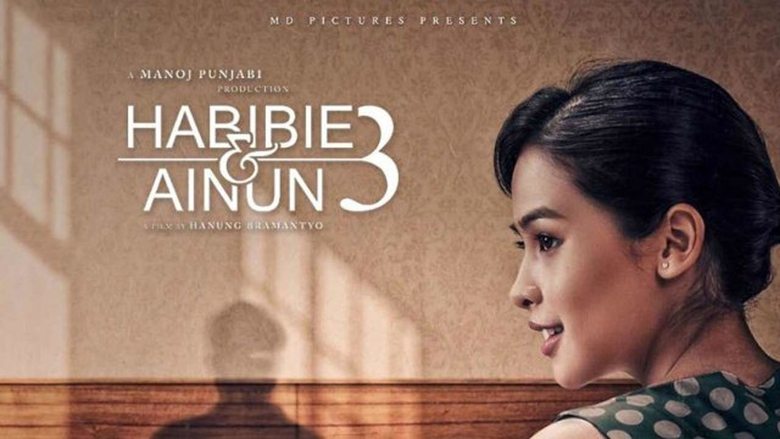 When she was in high school, Ainun was known as a smart girl and became the target of many male students, including Habibie. In college, Ainun became a popular figure. Ahmad is a man who dared to express his love for Ainun.