Karla & Katrine
Drama

•
2009

•
1 hr 27 min
User Reviews
You're a pioneer! Be the first to post a review.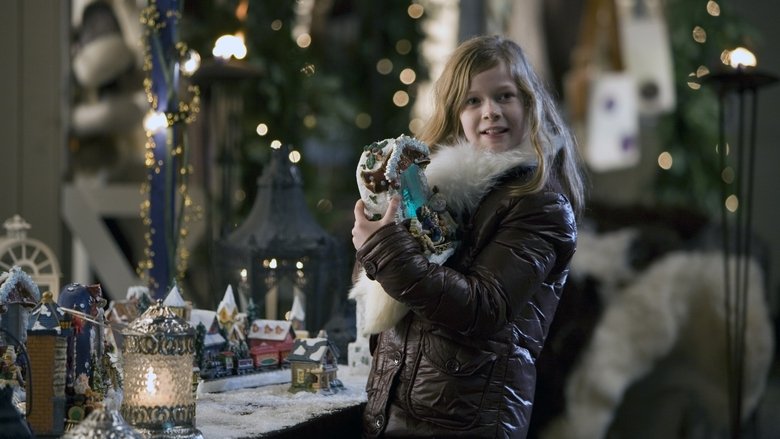 Karla's Game is a comedy family film that deals with problems of a very modern family. The story is seen through the eyes of the 10-year-old Karla, who struggles to keep her family together at Christmas. This is however not easy when your parents are divorced and you have a new step dad, irritating brother as well as a father who doesn't always keep his promises.
Karla invites Katrine to spend the holidays with her, hoping they might become best friends. As it turns out, nothing goes as planned. Karla meets Jonas and falls in love for the first time, and she nearly forgets all about Katrine. However, the two girls are forced to put their difficulties aside for a while, as they join Jonas in exposing a local gang of thieves.
Karla met Jonas during a summer vacation at the lake. After being unable to stop thinking about him and their kiss she phones him, making up a school assignment about children living in an orphanage, which is precisely where Jonas lives.